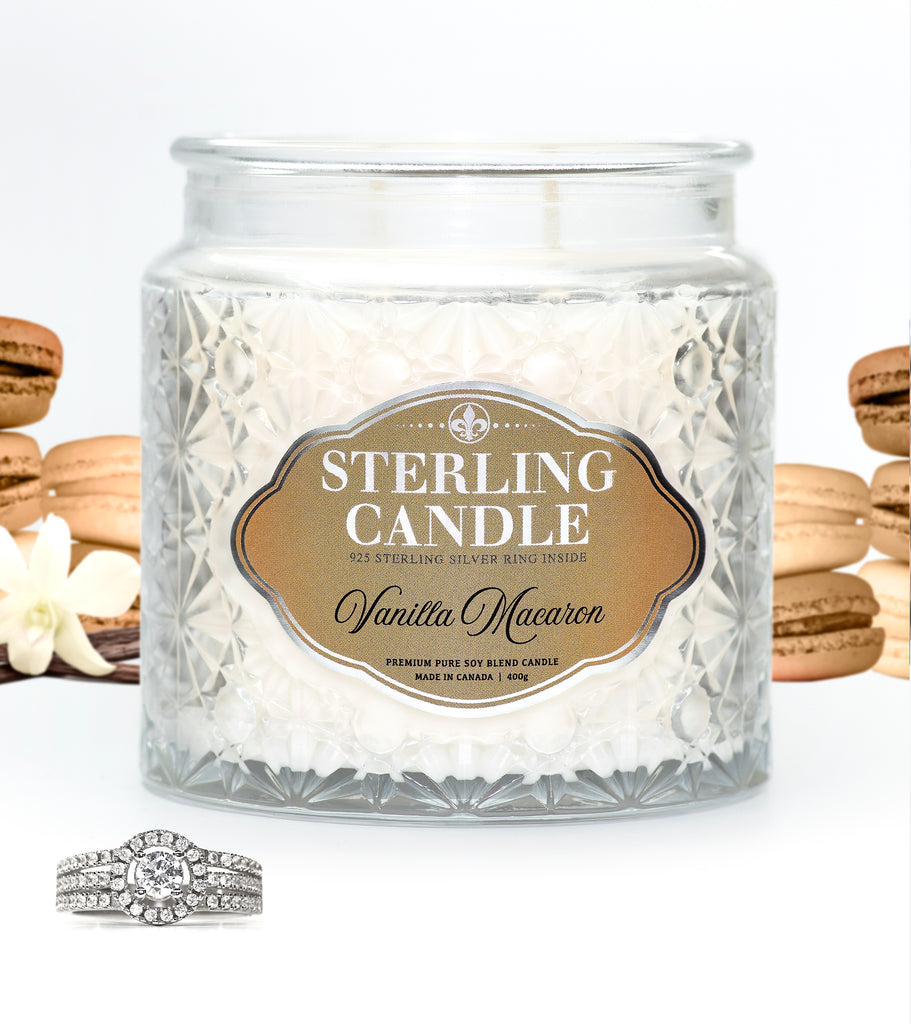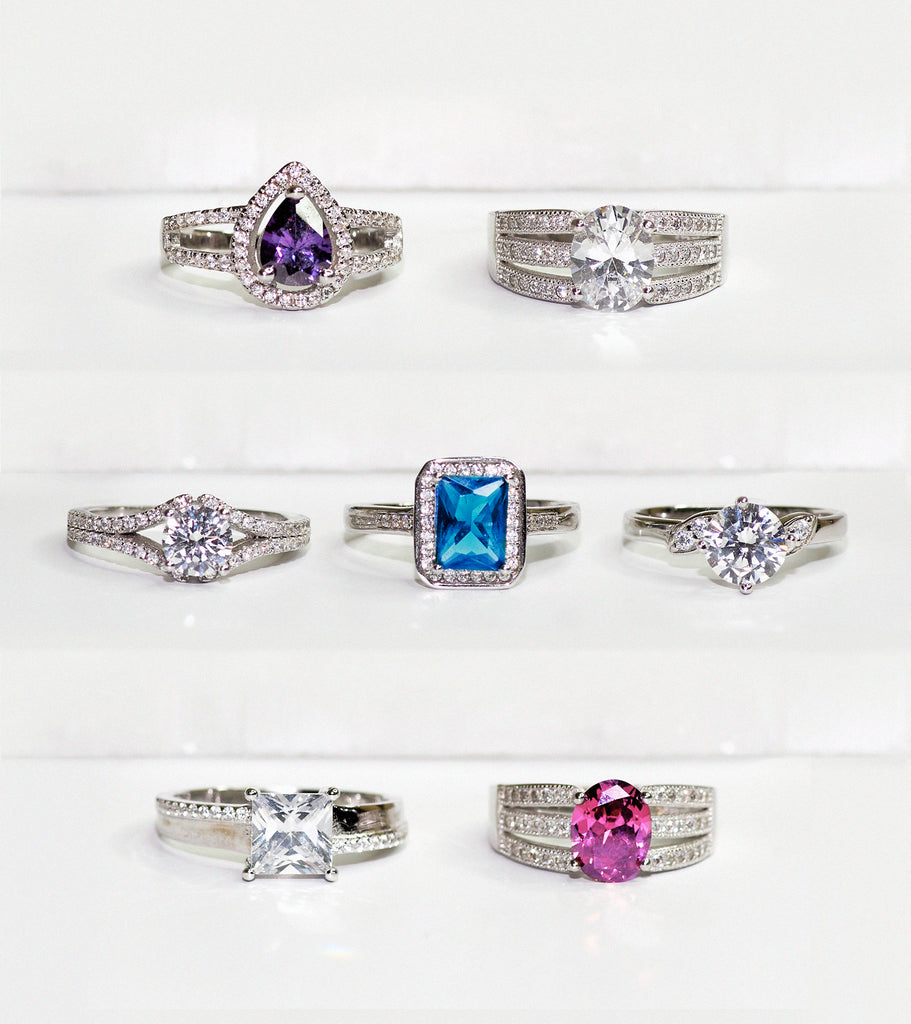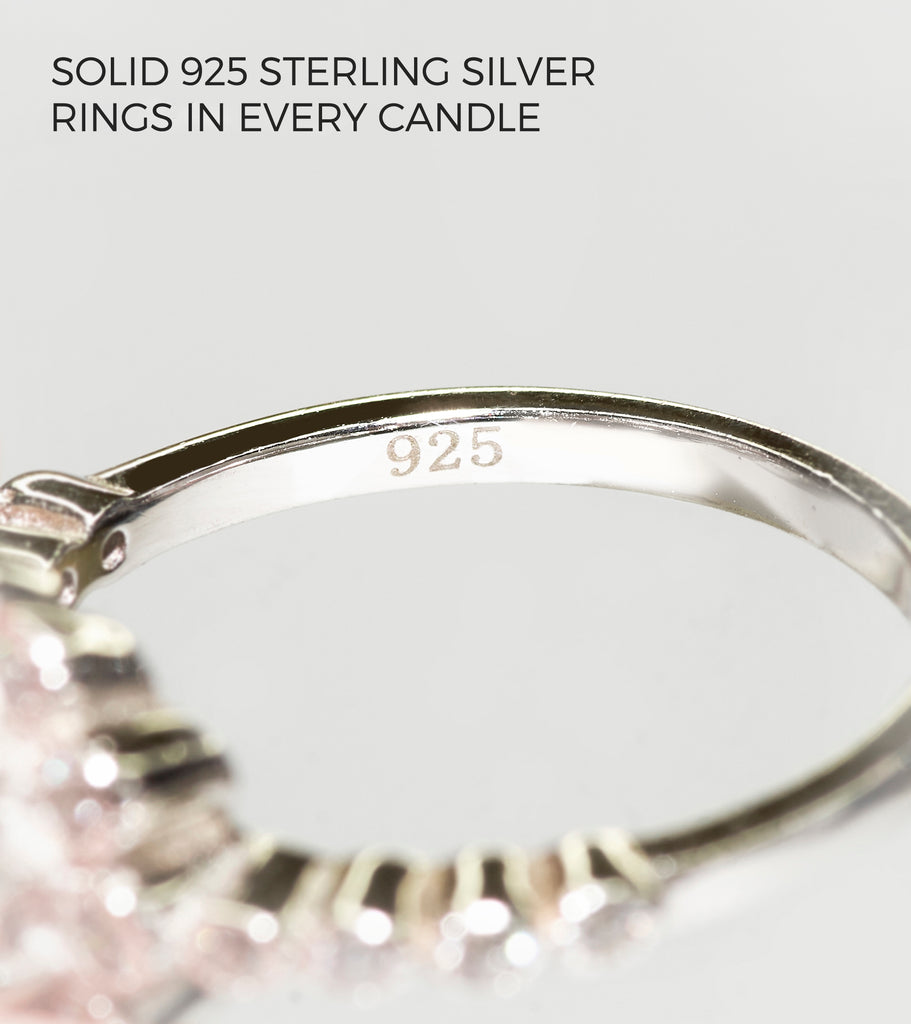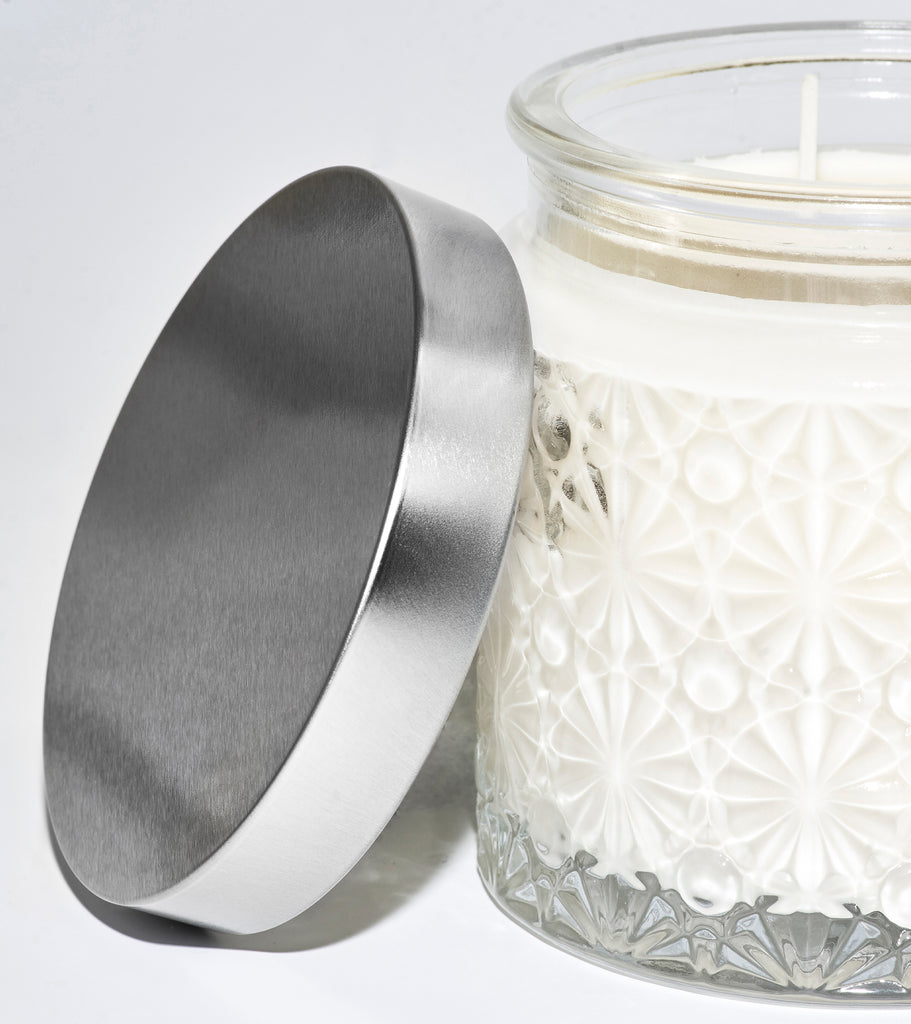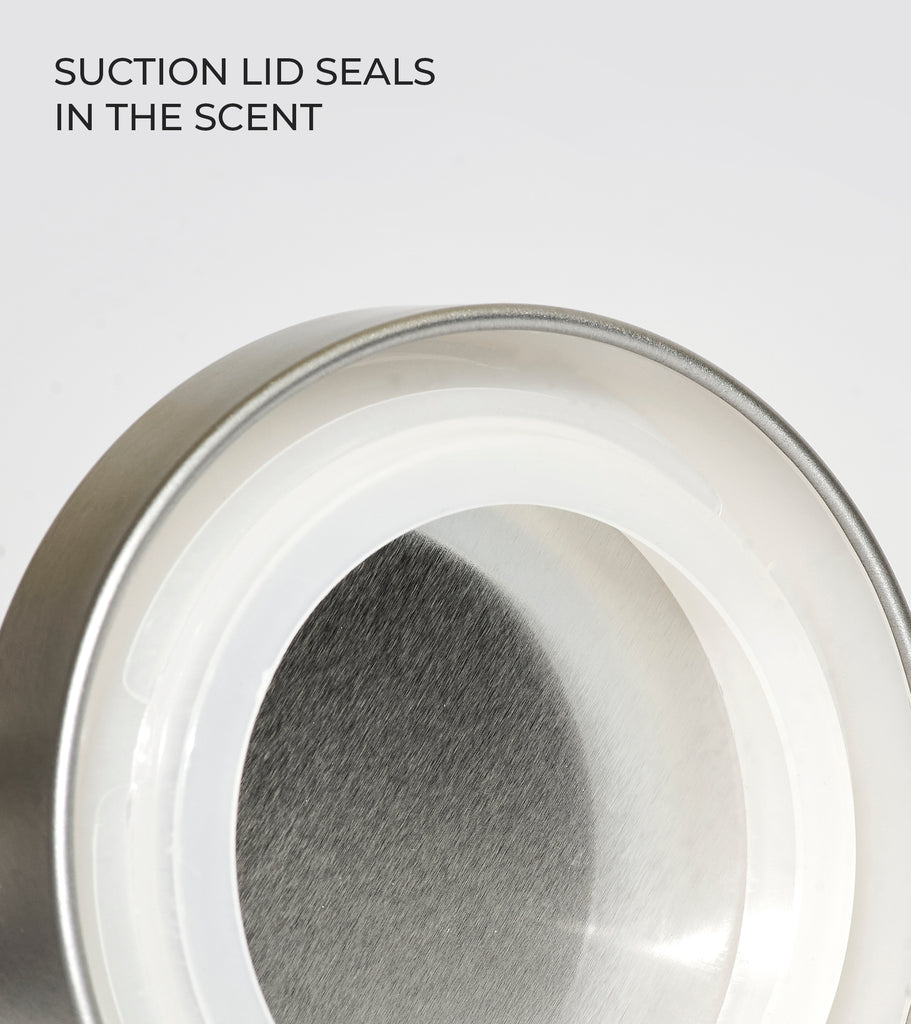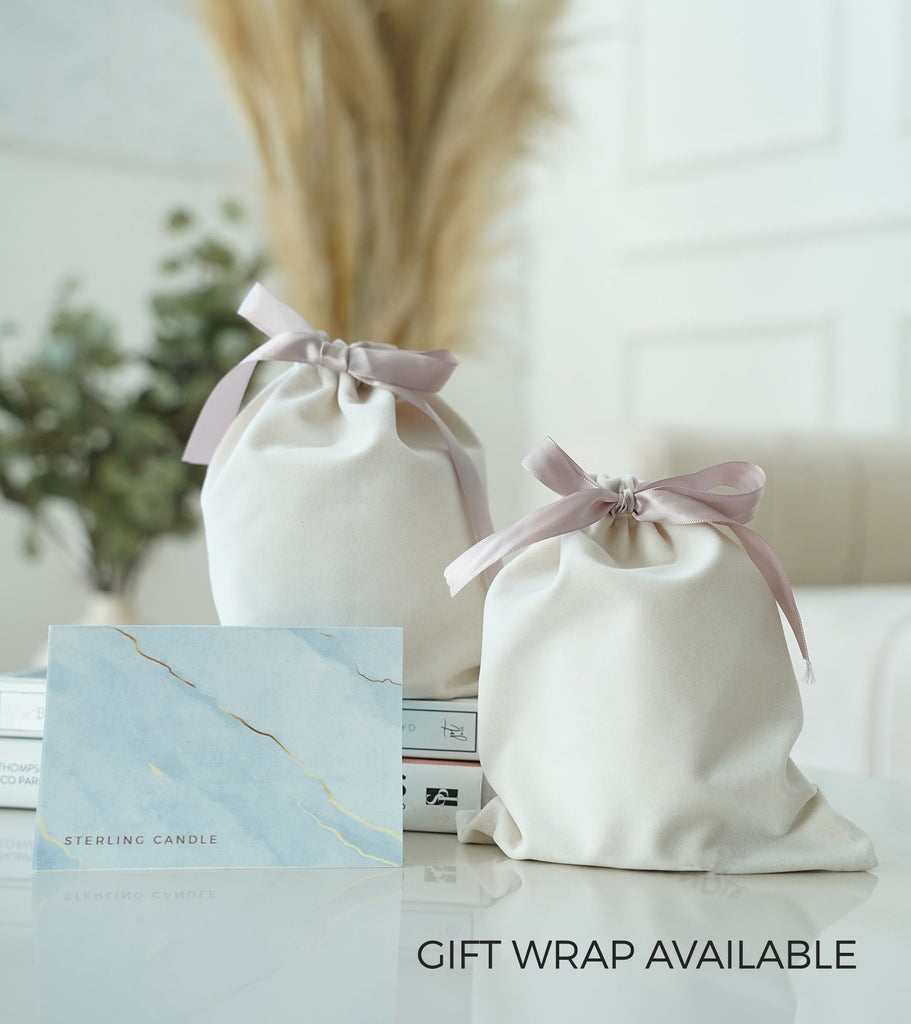 Vanilla Macaron Ring Candle
$24.95
$34.95
This soft, sweet aroma of french vanilla is sure to remind you of the charming macaron shops in Paris. Starting with top buttery notes of vanilla cream with nuances of coconut, and sweet burnt coconut at heart, this captivating aroma ends with base notes of french vanilla and powder.
Every Sterling Candle contains a solid 925 sterling silver ring valued over $50 and up to $5000.

Handmade in Canada with our signature natural soy wax blend and the highest concentration of premium aroma oils, each ring candle weighs 400g and has a burn time of 70 hours.

The best vanilla candle I've ever had!
This candle is beyond amazing! Not only was the ring beautiful, but this was legitimately the best vanilla candle I've ever had. I will be ordering this scent again! If you like vanilla, get this candle!! The scent throw of these candles is phenomenal. The entire house smelled like vanilla heaven. Really, do yourself a favor and get this one.
Vinalla candle
I love the candle ,it smell so good,and the ring is perfect I love that as well its the perfect size...thank you
Subtle Scent
I love this candle's scent because it is not overpowering and has the perfect amount of vanilla to complement the other notes. I also really love the jar! Classy and sophisticated...nothing cheap looking. Thank you for this product!