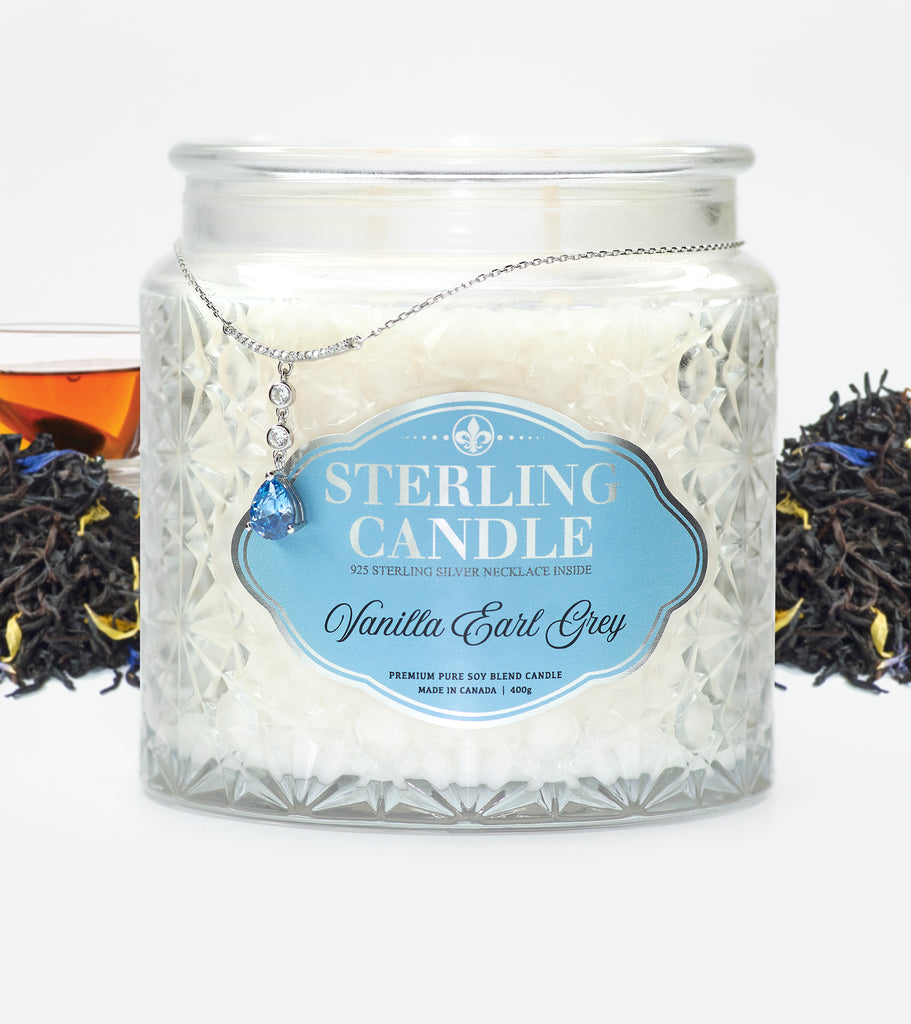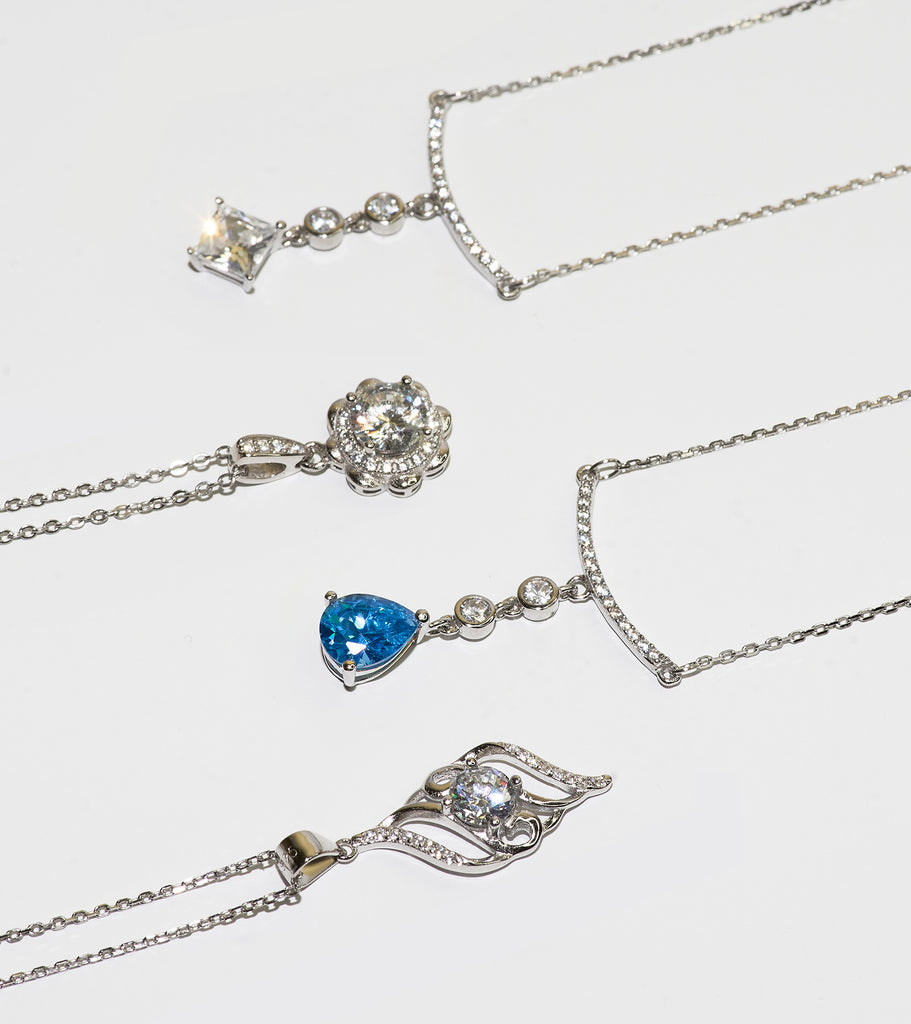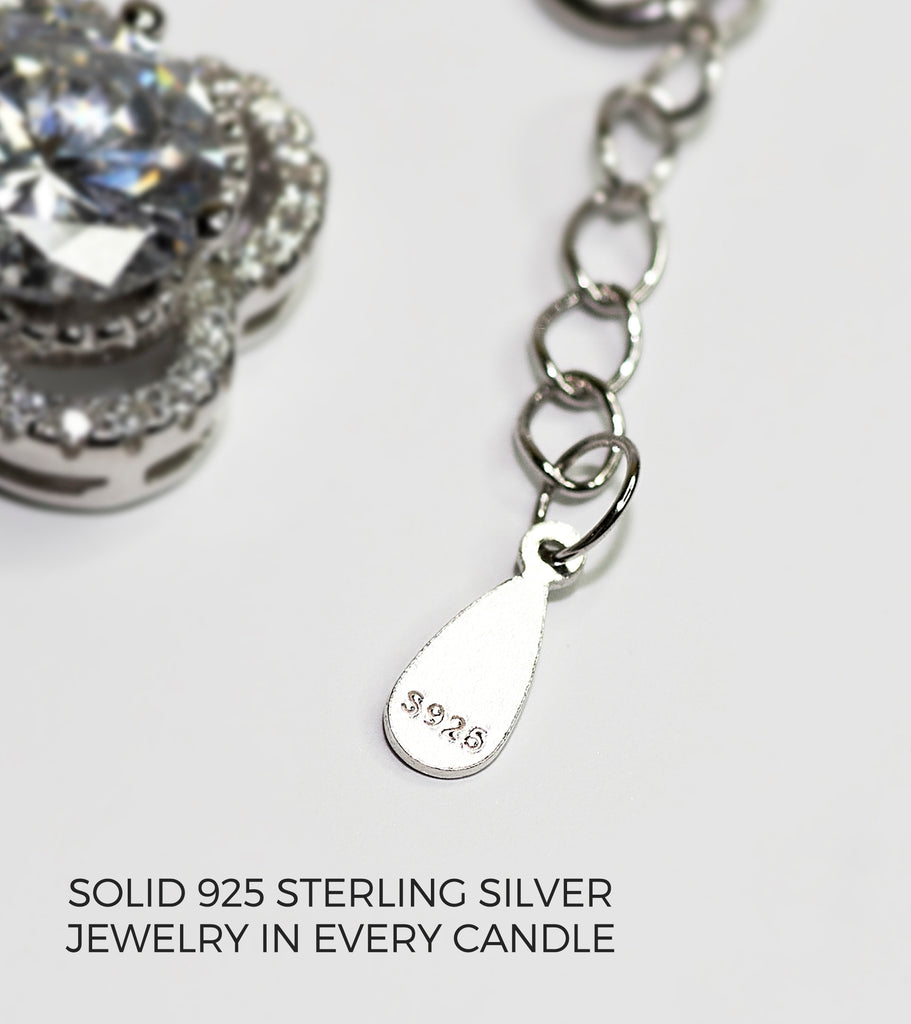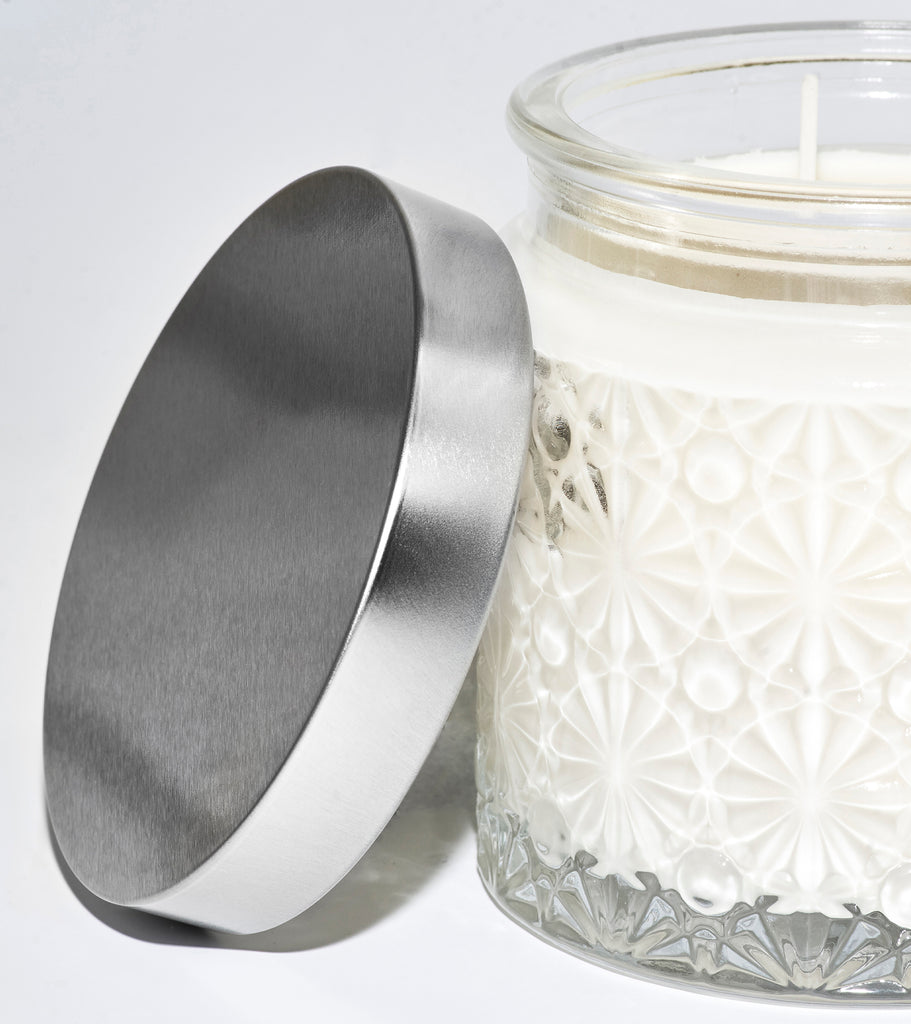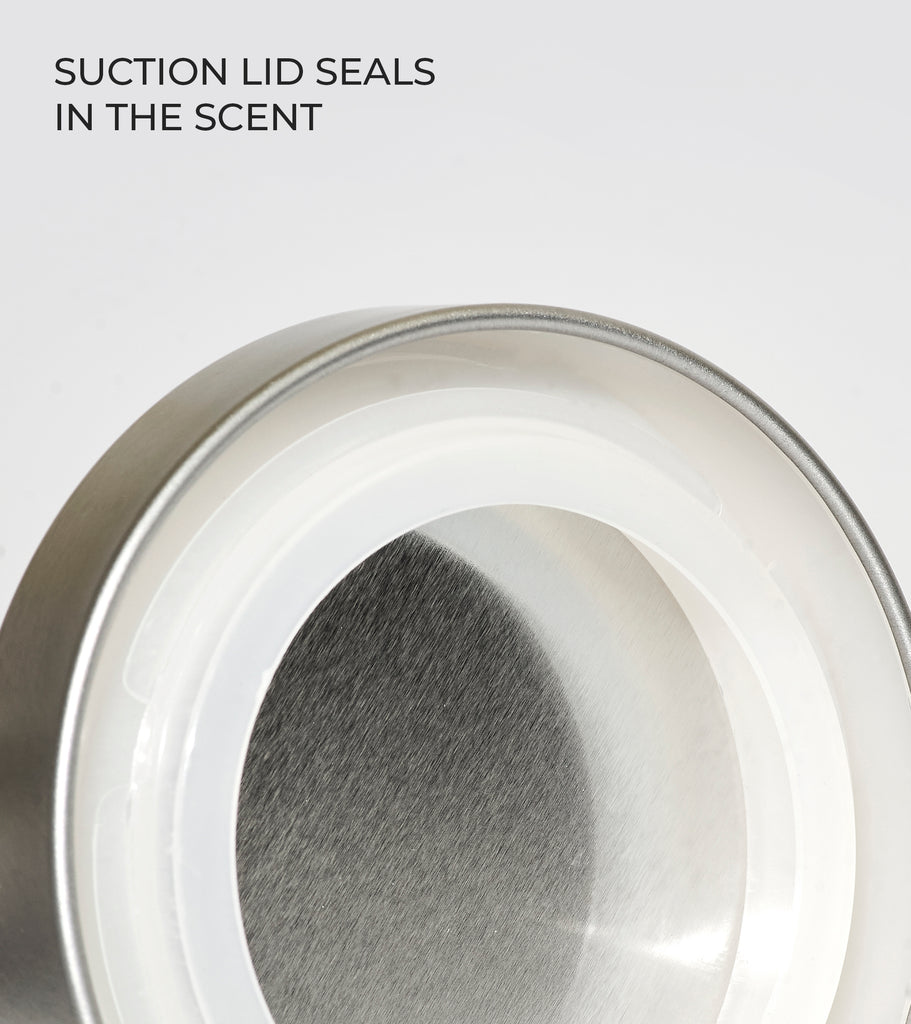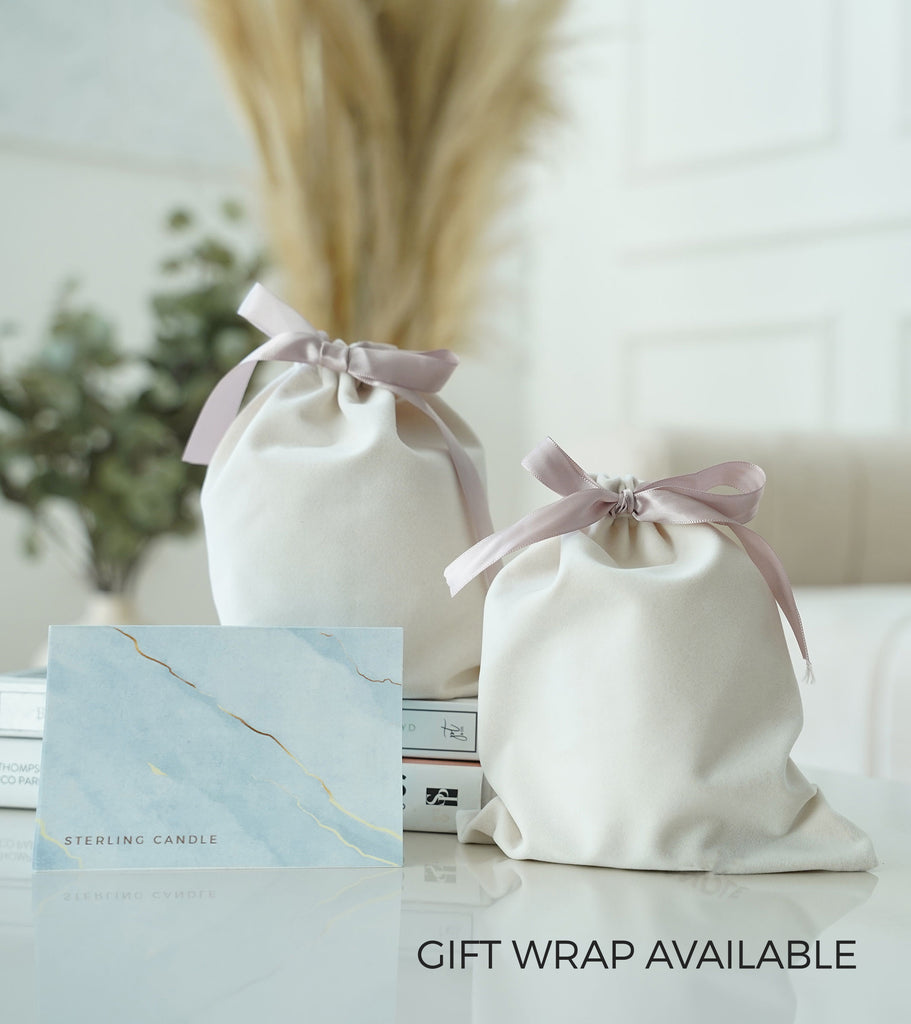 Vanilla Earl Grey Necklace Candle
$24.95
$34.95
This one's for you, tea lovers! Grab a blanket and snuggle up to this candle made to soothe your mind and your senses. This heartwarming aroma starts off with a soft creamy blend of vanilla beans and finishes off with a soothing burst of black tea leaves, bergamot oil and lavender.
Every Sterling Necklace Candle contains a solid 925 sterling silver pendant and necklace valued over $50 and up to $5000.

Hand poured with our signature natural soy wax blend and the highest concentration of premium aroma oils, each necklace candle weighs 400g and has a burn time of 70 hours.
Fantastic
Love this candle it's not over powering and the smell wonderful. My 2 straight male housemates walked into the house one day and asked what that wonderful smell was . I of course said it was a sterling candle I had burning they said well keep it burning it smells fantastic. Included in this review is the necklace I received in my candle wish I could afford to but a candle every week .
This smell es everything
This candle took me by surprise! The scent alone is worth every penny. It made a few rooms throughout my home fragrant but not overpowering. The value of my necklace was over 300 (usually I only get ones worth 10-20 from other vendors). I'm excited to see what their summer scents are like. I will definitely buy again. Thanks guys!
Amazing
Candle had an amazing scent! Got it for my girlfriend and she got a necklace appraised at $300!
She loves it!!!
Love this candle!
Ordered 2 candles for my first time thought this site. The first candle smelt good but you couldn't smell it unless you were right next to it. the vanilla earl gray candle was amazing, you could smell it through the whole house! Still burning it every day, awaiting arrival in 2 more days for 2 more different candles. Can only hope they are as great as this one. Love the jewelry as well! It was very pretty! No problems with shipping, orders, customer service or product so far! Recommend to any jewelry/candle lovers!
We need more necklace candles!!!
This candle was fabulous, the scent and the necklace inside were beautiful. I recommend Sterling candle to anyone I meet. Love the products