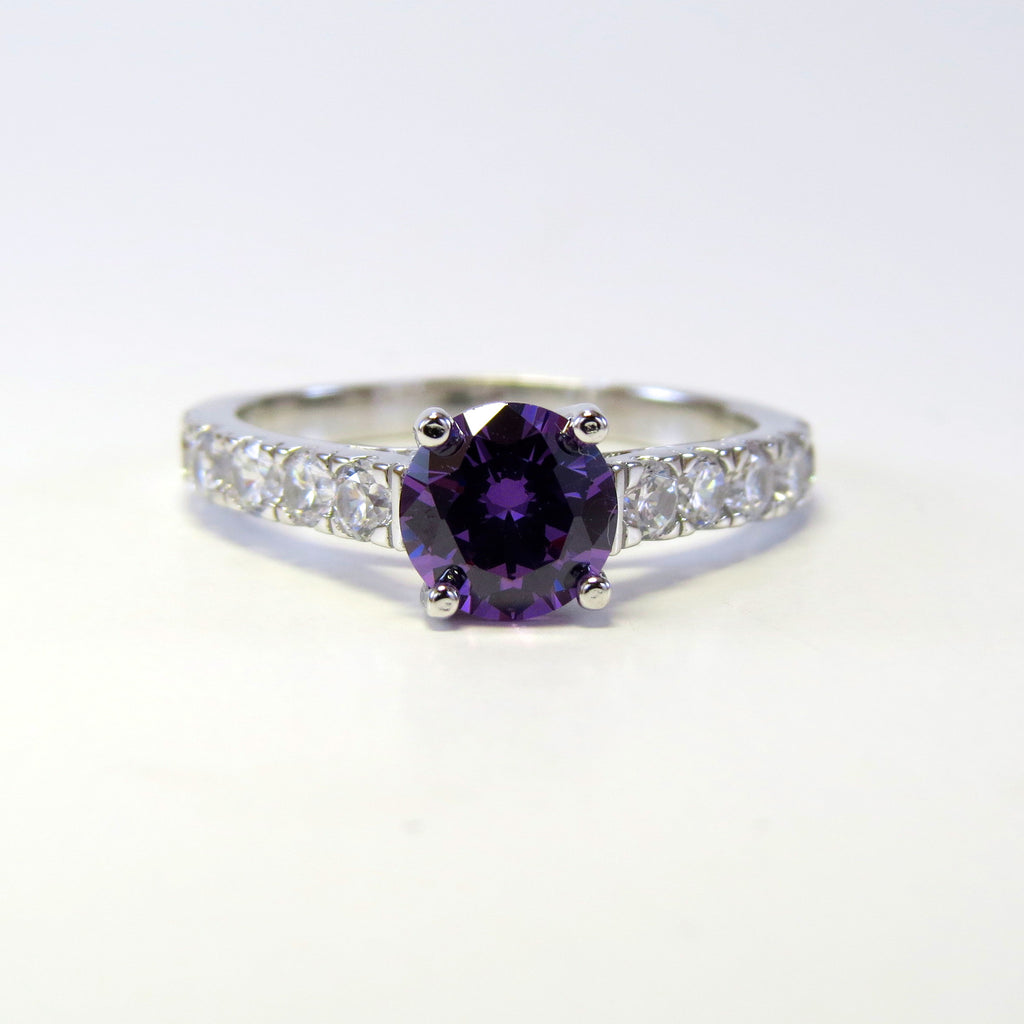 Sterling Silver Odette Ring
$250.00
Congratulations on finding your Sterling Candle ring reveal! Listed above is the suggested retail value of your ring. Each of our rings are made with the highest quality materials and guaranteed to be made with 925 sterling silver or higher precious metals. Below is some information regarding your lucky ring reveal.
RING INFORMATION:
Metal: 925 Sterling Silver
Metal Color: White
Silver Weight: 2.99 grams
Rhodium finish: Yes
Gemstone: AAA-Grade Cubic Zirconia
Stone Color: Sapphire or Honey Topaz
Found Ring
Finally found my ring in my Sterling Candle Sweet Pea aroma. Beautiful ring appraised at 250.00 . couldn't believe it. It's gorgeous!! Love it !!!
Not the same ring, but still beautiful!
The ring I found in my Oak and Amber candle last night had this code on it, and is SIMILAR... But isn't this ring lol CLOSE!! Mine is square cut and is an amethyst colour... Not sapphire or topaz... But then again, neither is the ring in the picture haha I don't know if my ring was tagged incorrectly? Or if the picture on the appraisal page is? Still a beautiful ring and i'm still thrilled with it, but this isn't what I got lol