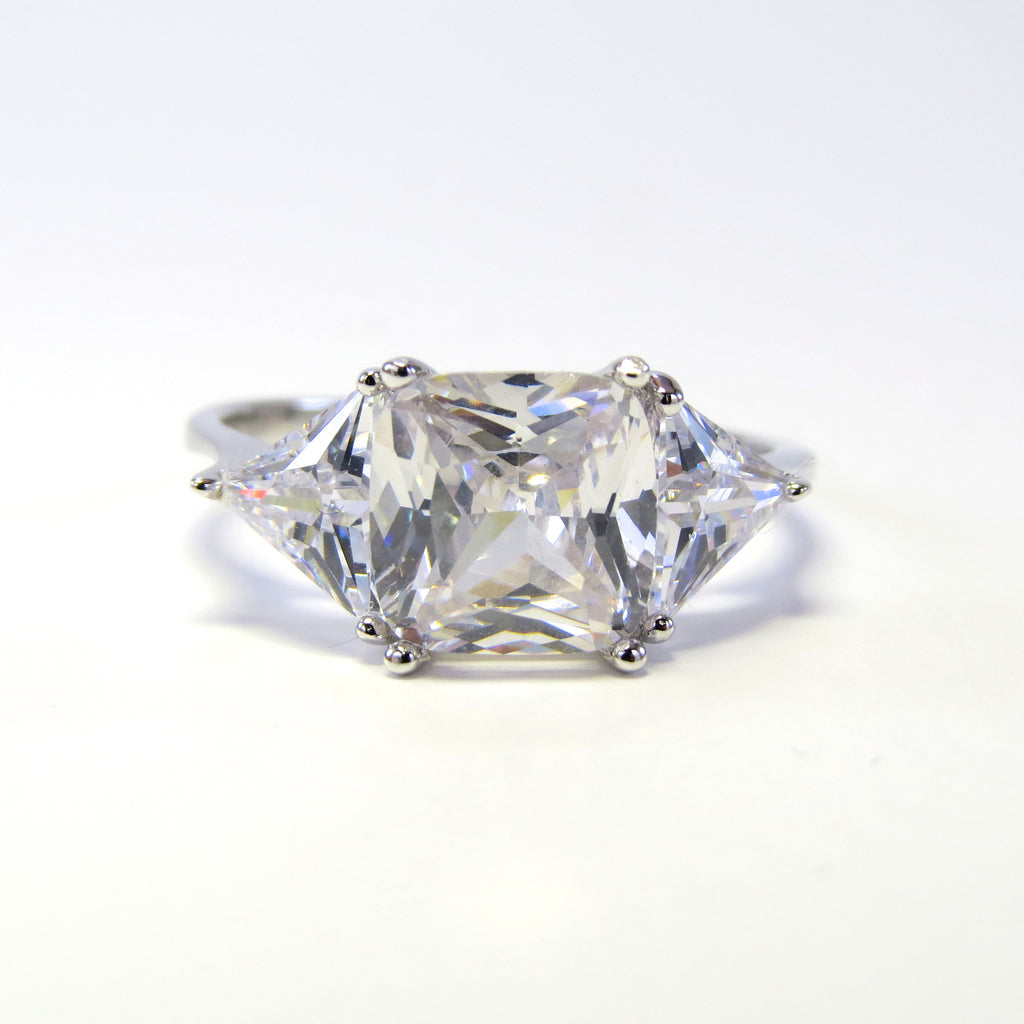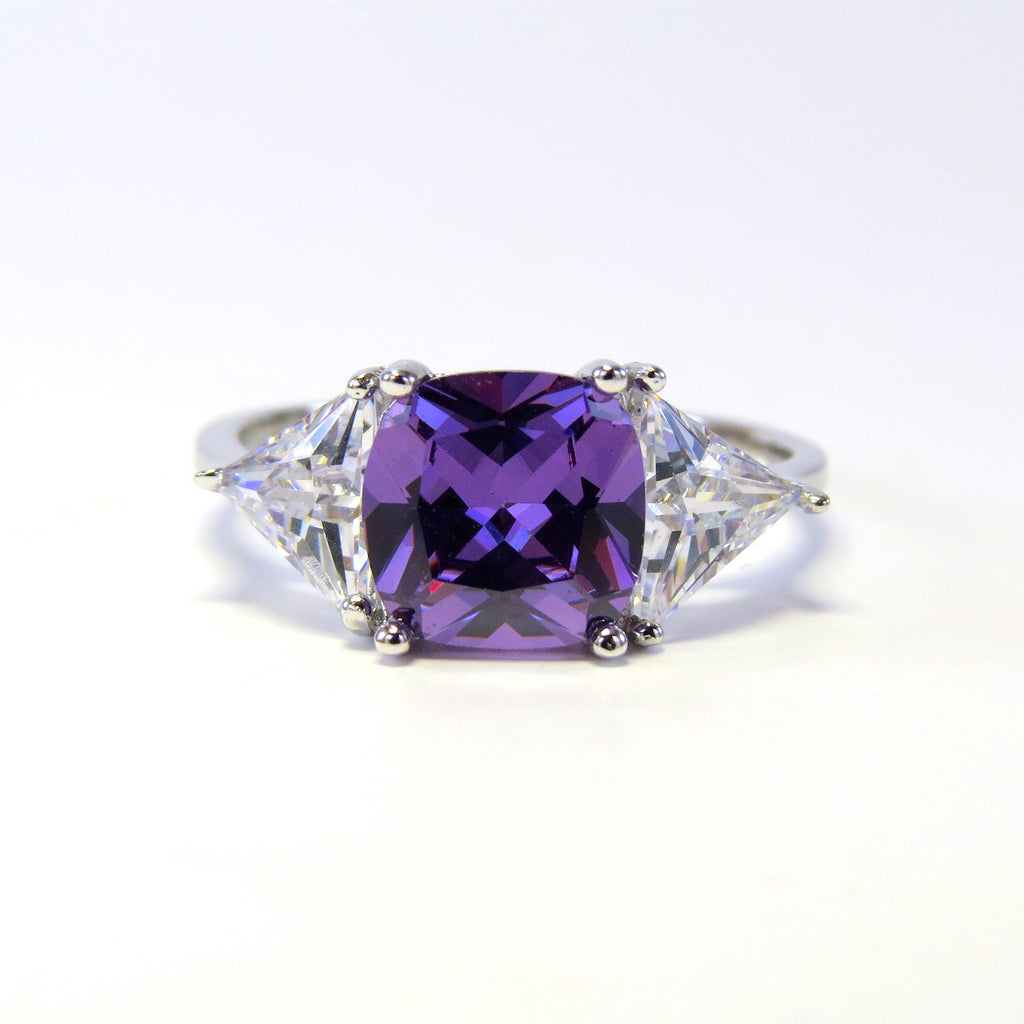 Sterling Silver Myrcella Ring
$260.00
Congratulations on finding your Sterling Candle ring reveal! Listed above is the suggested retail value of your ring. Each of our rings are made with the highest quality materials and guaranteed to be made with 925 sterling silver or higher precious metals. Below is some information regarding your lucky ring reveal.
RING INFORMATION:
Metal: 925 Sterling Silver
Metal Color: White
Silver Weight: 3.0 grams
Rhodium finish: Yes
Gemstone: AAA-Grade Cubic Zirconia
Stone Color: White, Amethyst, Lavender, or Olivine.
Beautiful!!
I love it!! It's so pretty!! I had to dig it out, I couldn't wait haha!