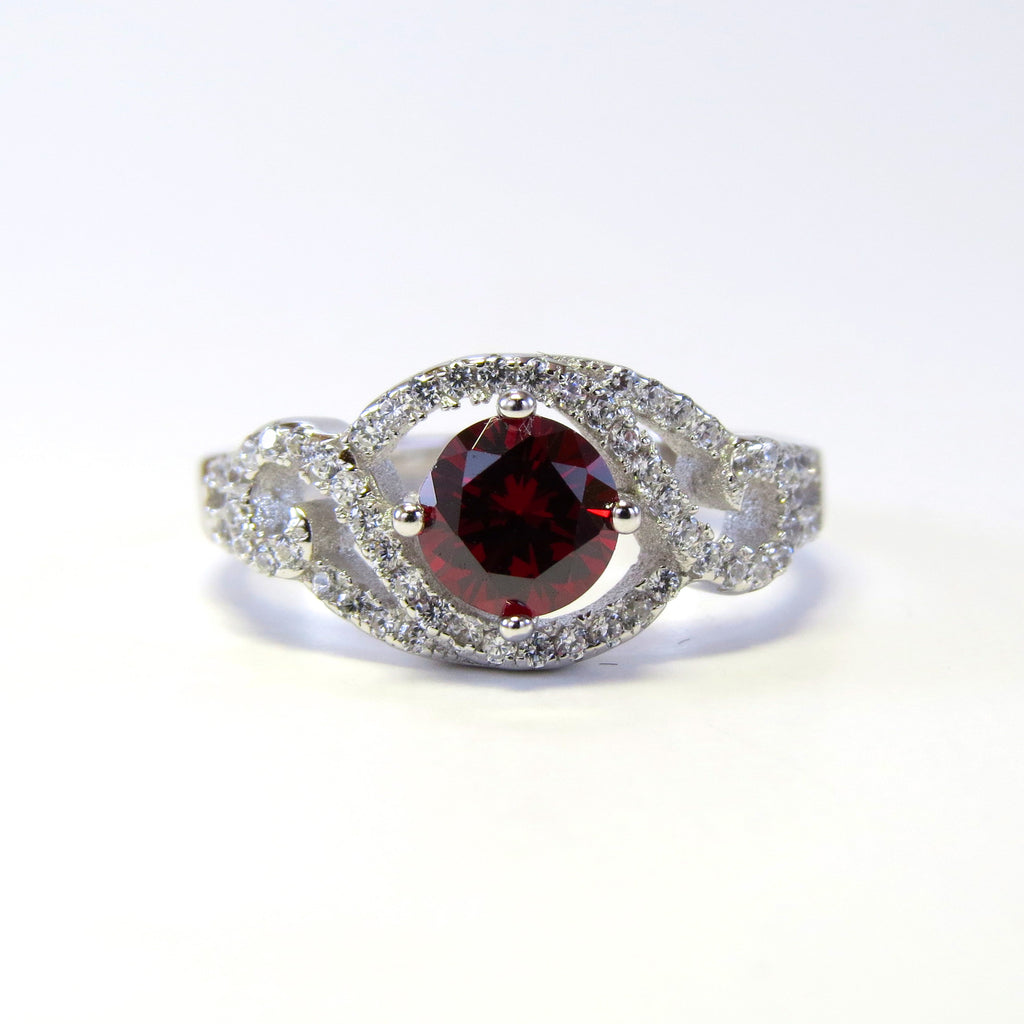 Sterling Silver Morgana Ring
$330.00
Congratulations on finding your Sterling Candle ring reveal! Listed above is the suggested retail value of your ring. Each of our rings are made with the highest quality materials and guaranteed to be made with 925 sterling silver or higher precious metals. Below is some information regarding your lucky ring reveal.
RING INFORMATION:
Metal: 925 Sterling Silver
Metal Color: White
Silver Weight: 3.6 grams
Rhodium finish: Yes
Gemstone: AAA-Grade Cubic Zirconia
Stone Color: Ruby
First Sterling Candle
Love my Ring! First time buyer for Sterling Candles. I too ain't gonna go back to Charmed Aroma. No offence though, I love that it's a Canadian "Ontario" based company as I live in Ontario as well. &&& that you can pay through PayPal. Not everyone has a credit card. Thank you #sterlingcandle for making my first ring an awesomely beautiful one! Ps. The scent of the candle is great
"Beautiful" Ring
I have been buying Charmed Aroma candles for a few years now. I decided to buy from Sterling Candles instead. This is the first ring out of 5 candles that I have ordered and I am beyond thrilled. It is absolutely BEAUTIFUL!! I have to admit that just from seeing this first ring from this company I will not be buying from Charmed Aroma again. Thank you Sterling Candles.