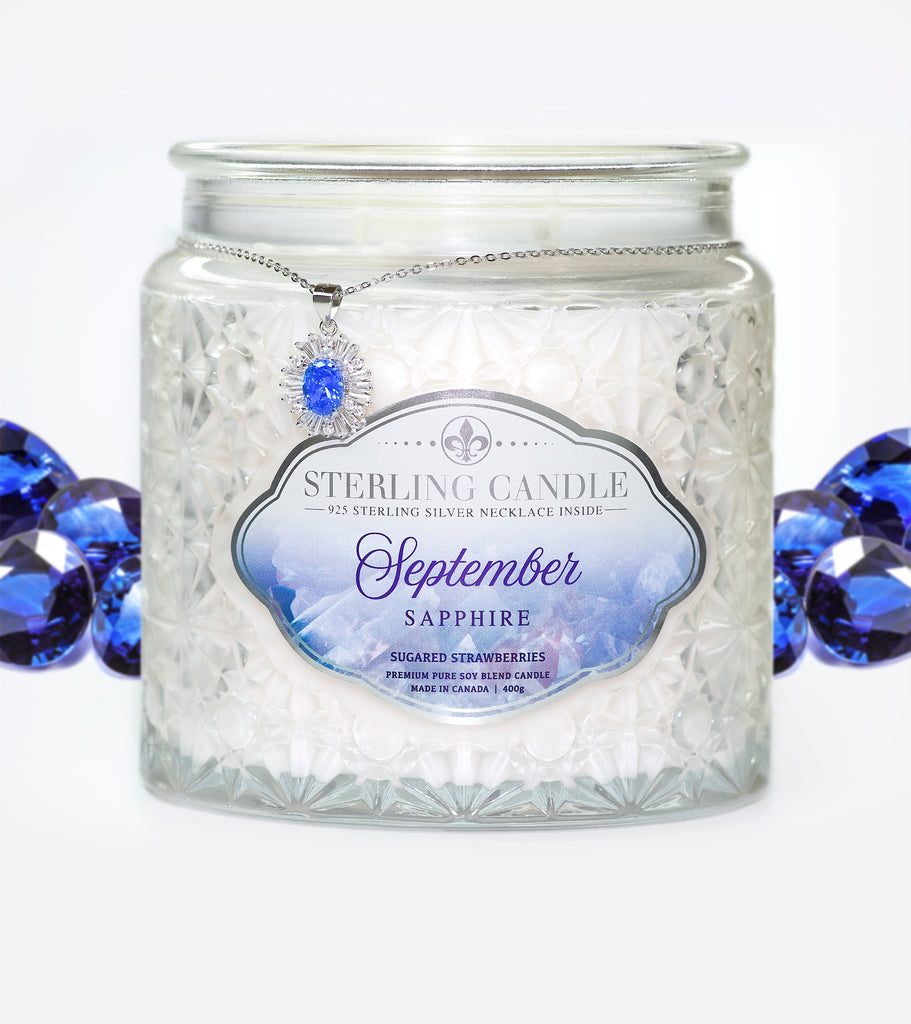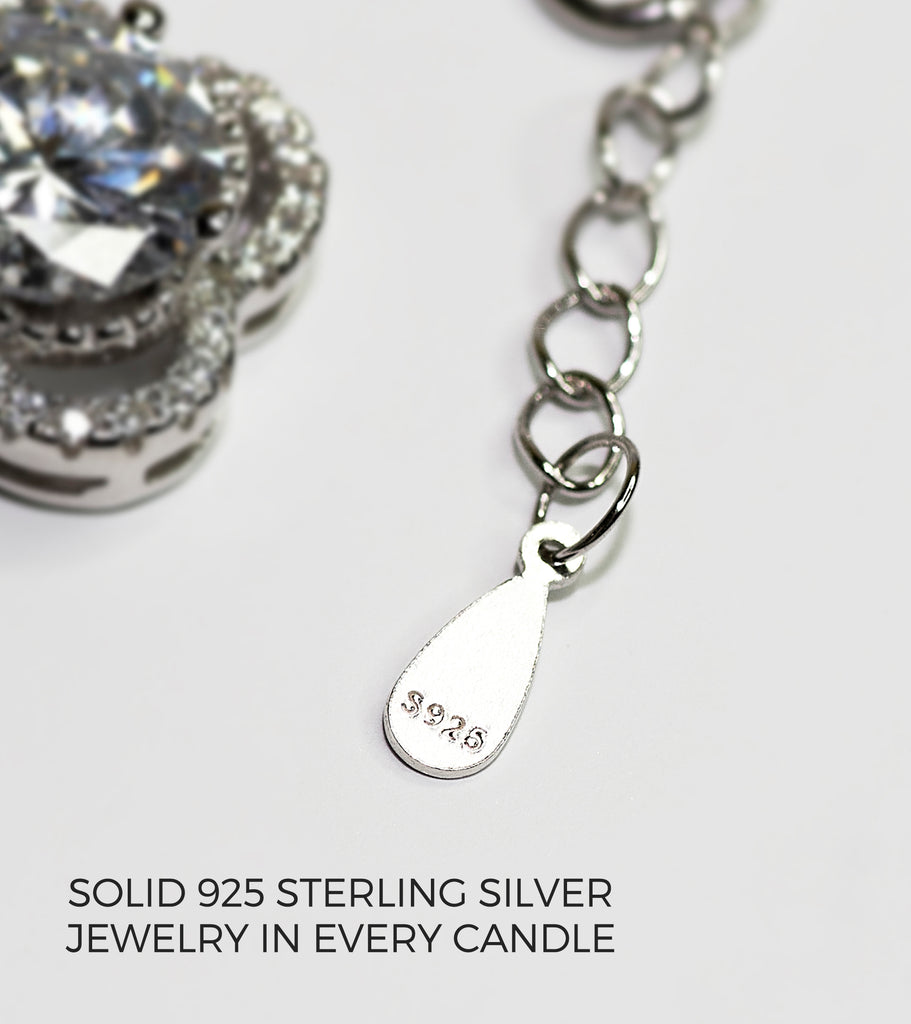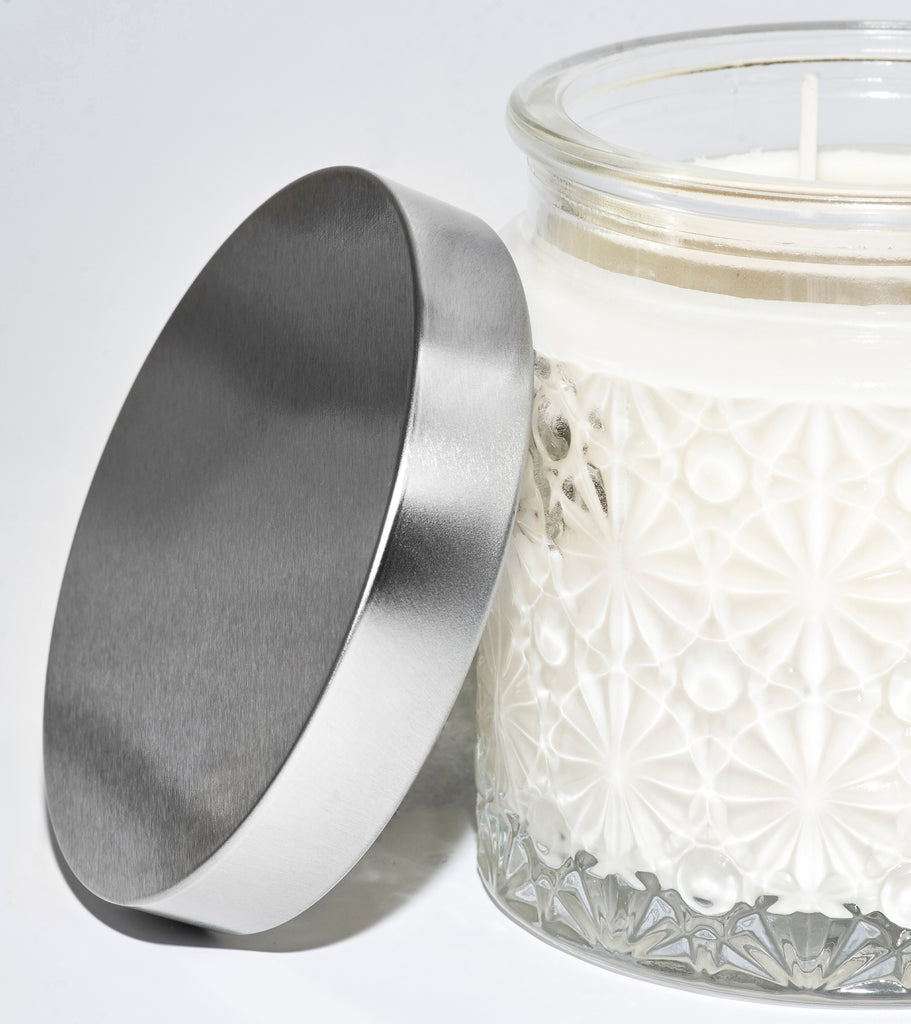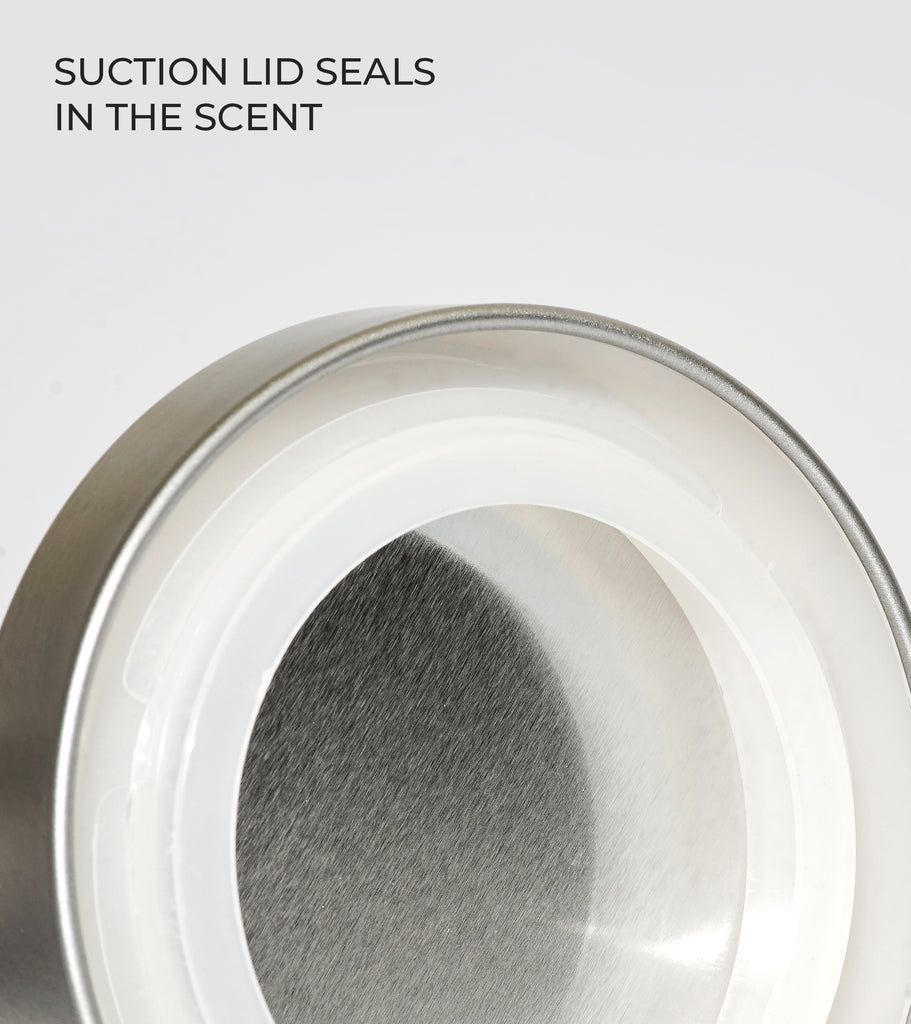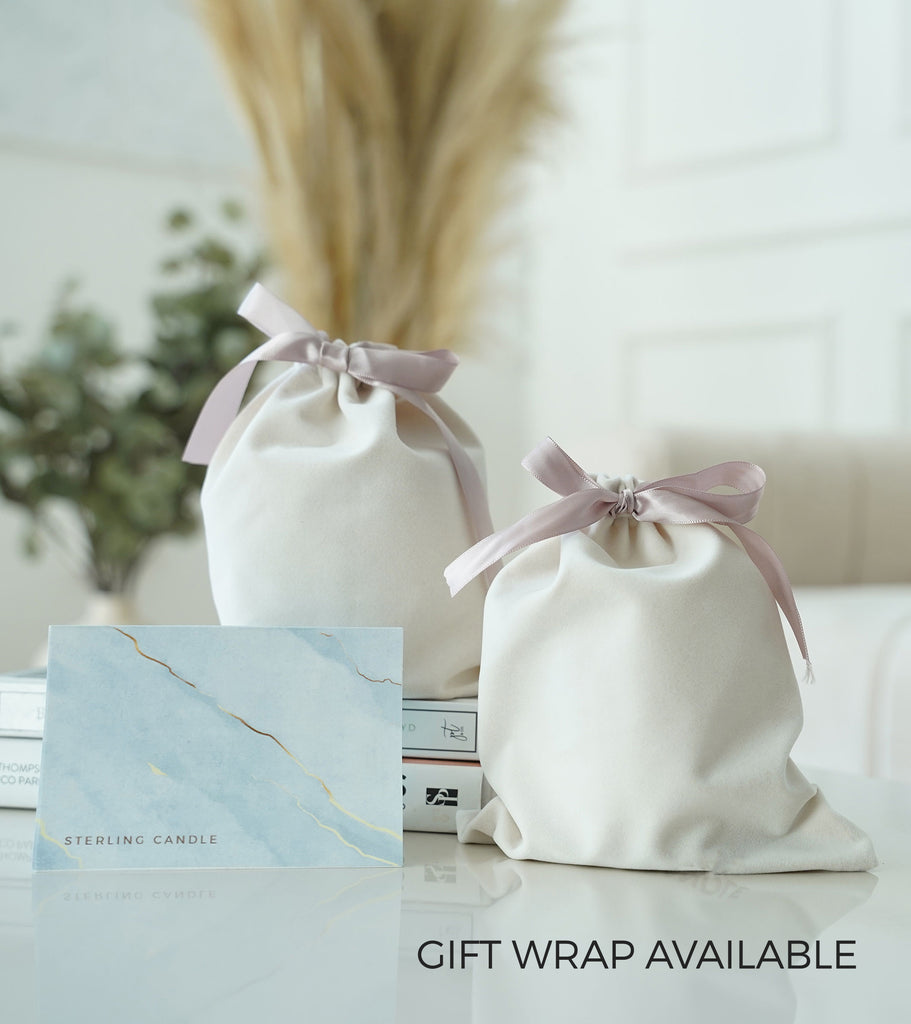 September Birthstone Necklace Candle
$29.95
$39.95
Indulge in this charming aroma that is the perfect blend of sugary and fruity goodness. Top notes of fresh Italian lemon zest with a heart note of juicy strawberries, this irresistible aroma rounds off with a base of cotton candy and sweet vanilla cream.

Sapphire signifies faith, honesty, wisdom, and serenity. This birthstone opens the mind to beauty and love and it also clears the mind of unwanted thoughts.
This special edition Birthstone Necklace Candle features a Sapphire colored stone necklace made of solid 925 sterling silver valued over $100 and up to $5000.
Hand poured with our signature natural soy wax blend and the highest concentration of premium aroma oils, each necklace candle weighs 400g and has a burn time of 70 hours.
September birthstone candle
I bought this for my daughter for her birthday & she is extremely thrilled about the beautiful necklace & she says the candle smells amazing, she absolutely loves it!
Love it!
It smelled wonderful, lasted forever and the necklace was beautiful.
Perfect Christmas gift
I bought this candle for my youngest daughter for Christmas, but I just had to open and see what it smelled like............it smells so goooooddddd!!! I think she will love it, she burns candles while she studies her college courses. I have enjoyed all the candles and jewelry from Sterling Candle.