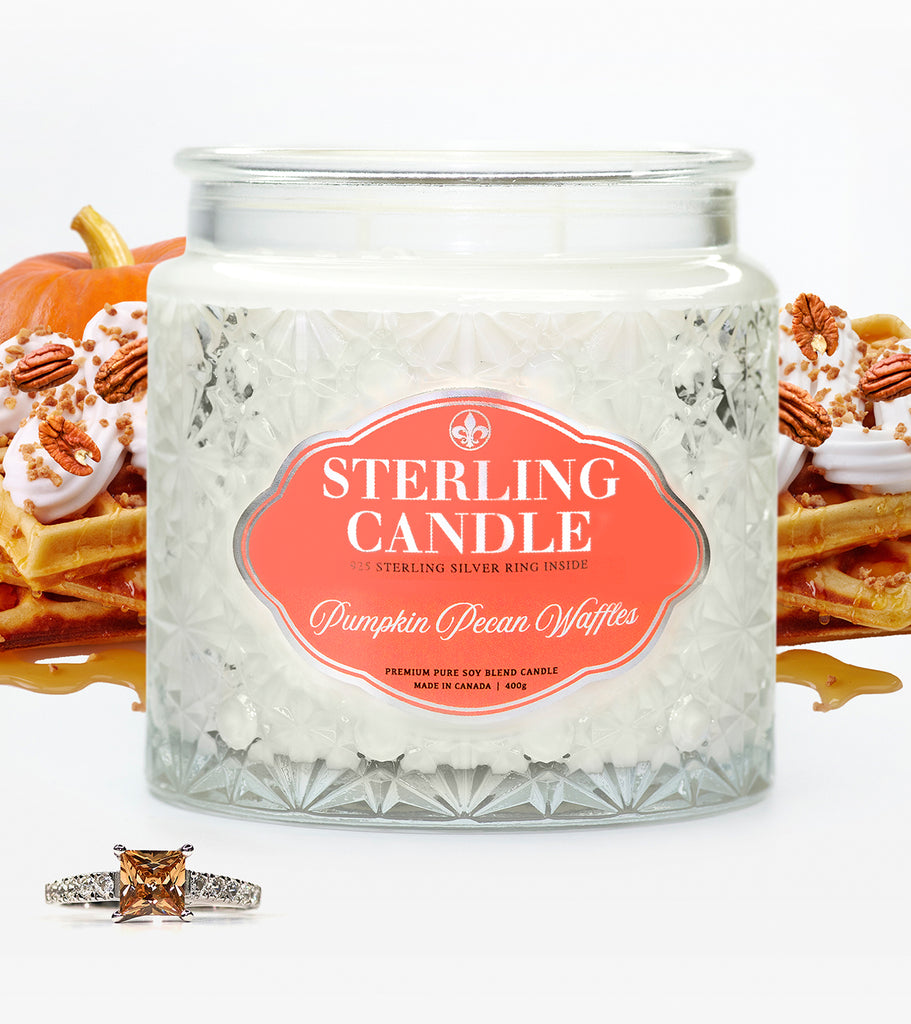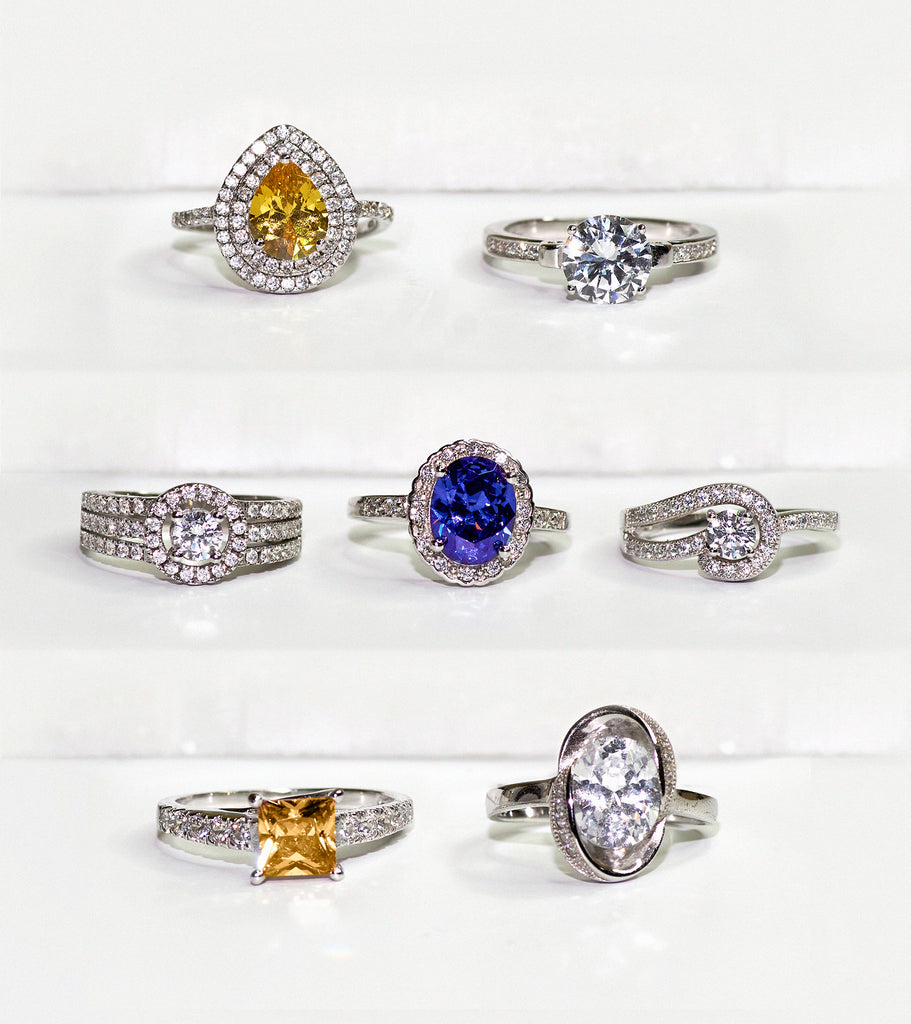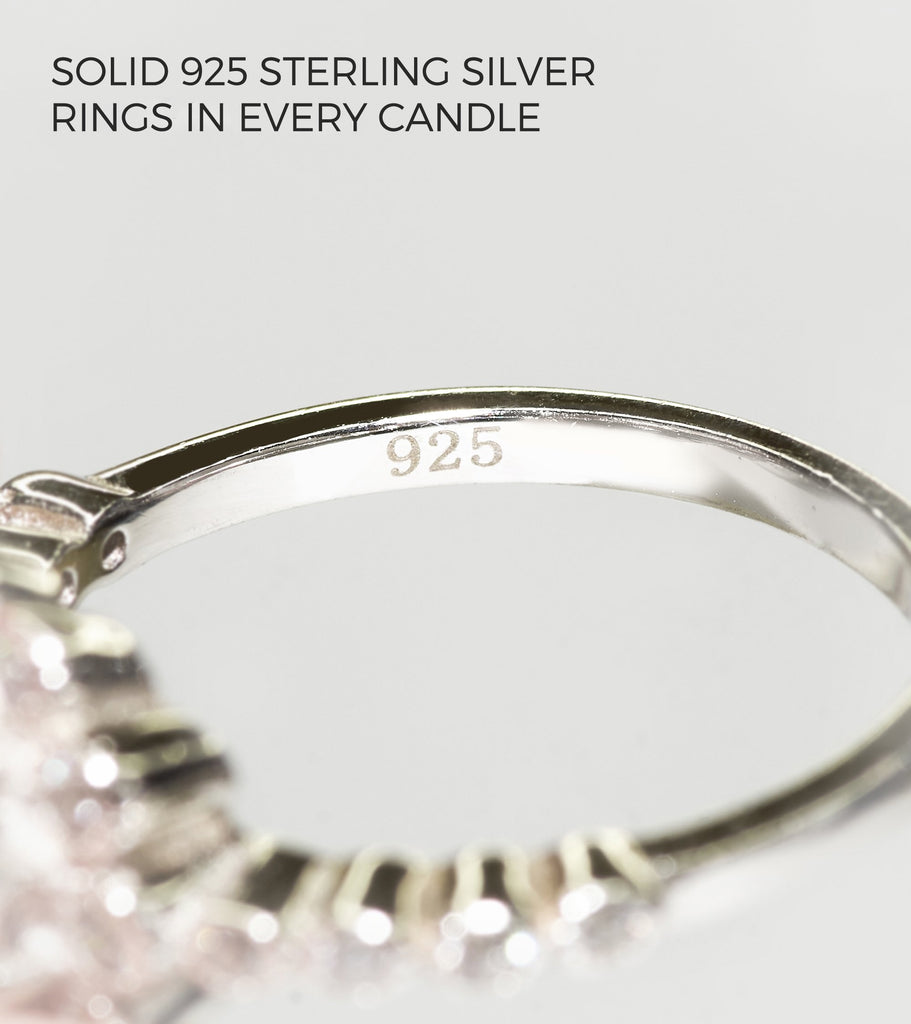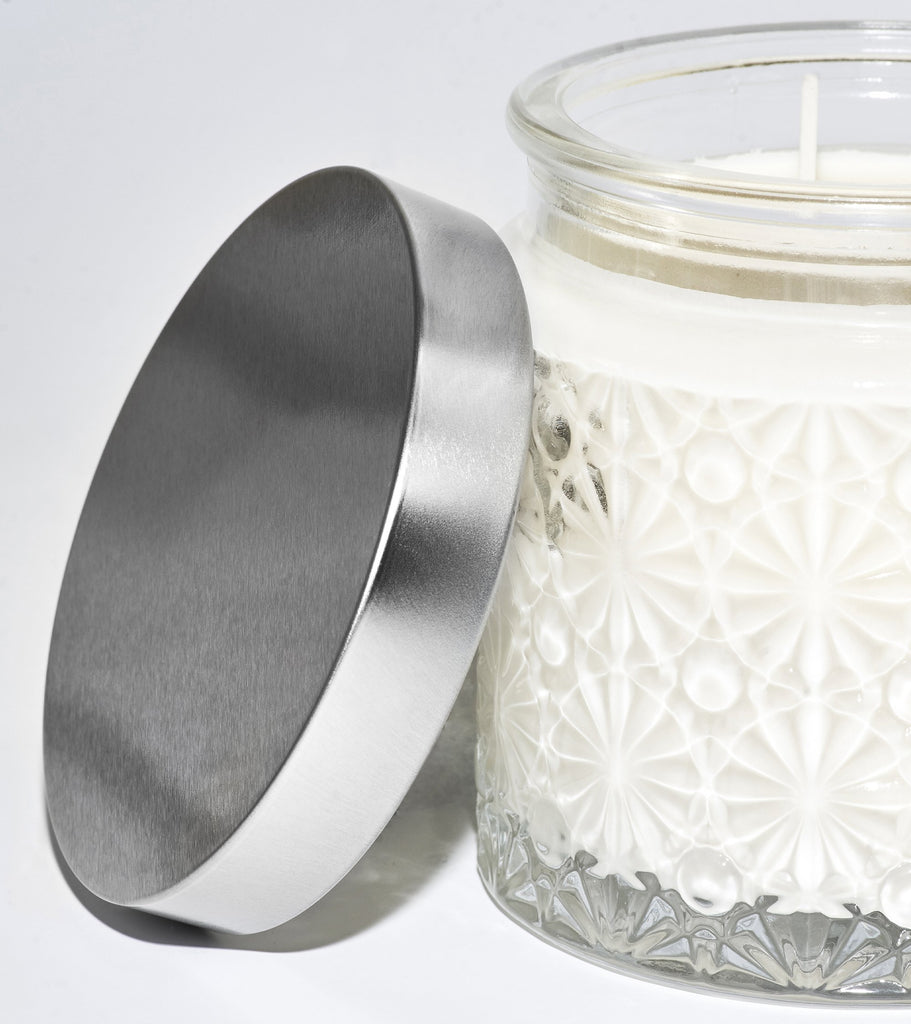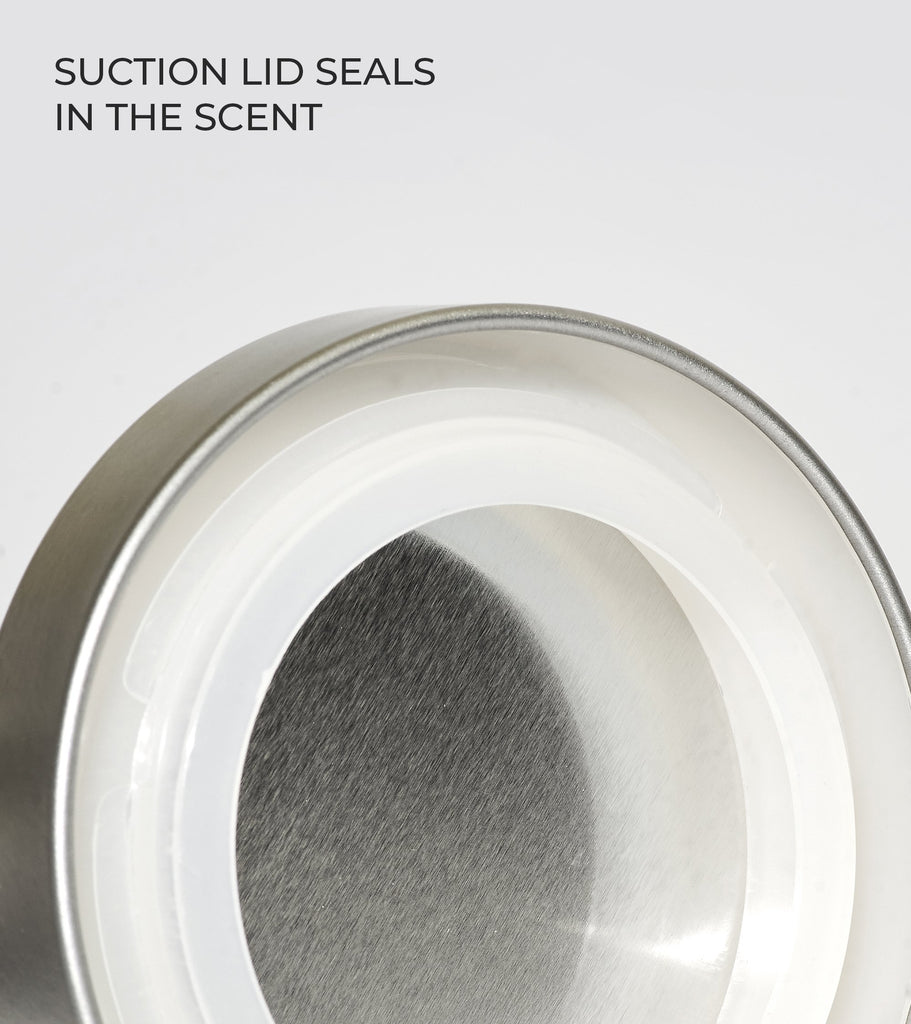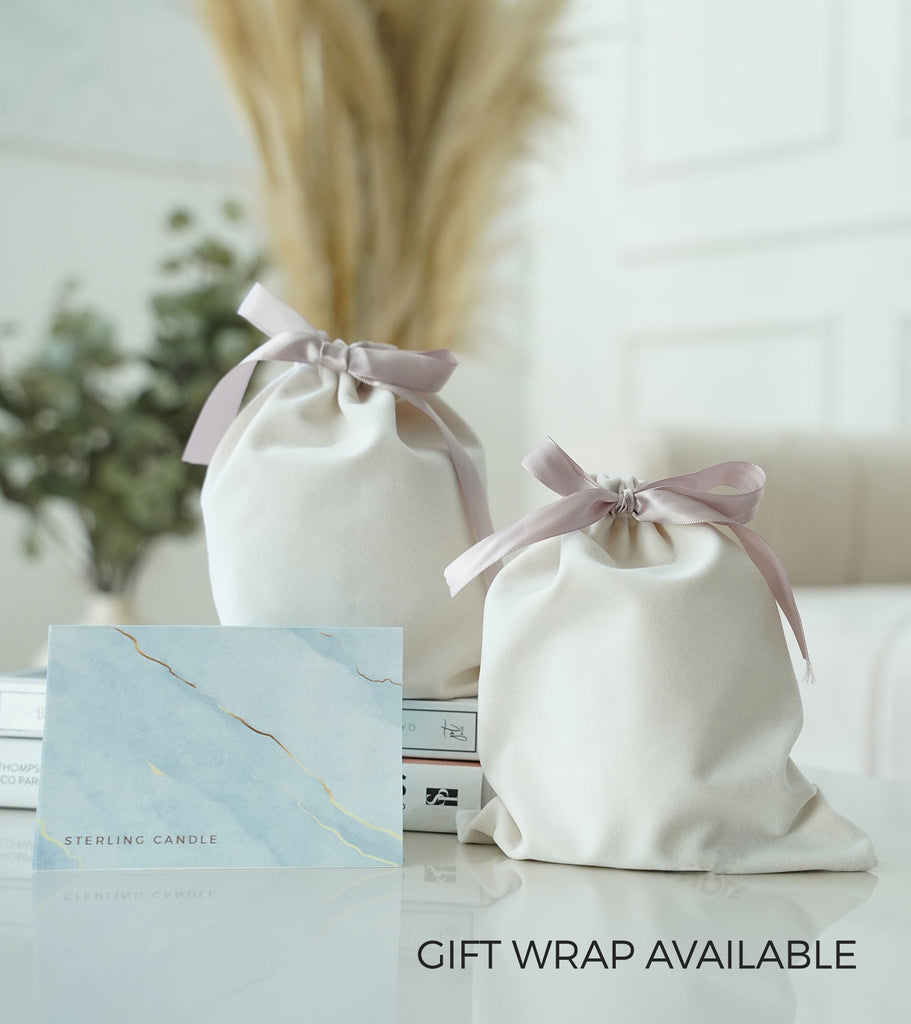 Pumpkin Pecan Waffles Ring Candle
$19.95
$34.95
The cold weather calls for digging into this scrumptious scent of delicious pumpkin and warm pecan waffles. Top notes of nutmeg, pumpkin, and rum. Mid notes of apples and ginger that finishes with a nutty vanilla base note.
Every Sterling Candle contains a solid 925 sterling silver ring valued over $50 and up to $5000.
Handmade in Canada with our signature natural soy wax blend and the highest concentration of premium aroma oils, each ring candle weighs 400g and has a burn time of 70 hours.
Smells Delicious!
Absolutely smells amazing! It fills the house with a cozy scent. I highly recommend!!!