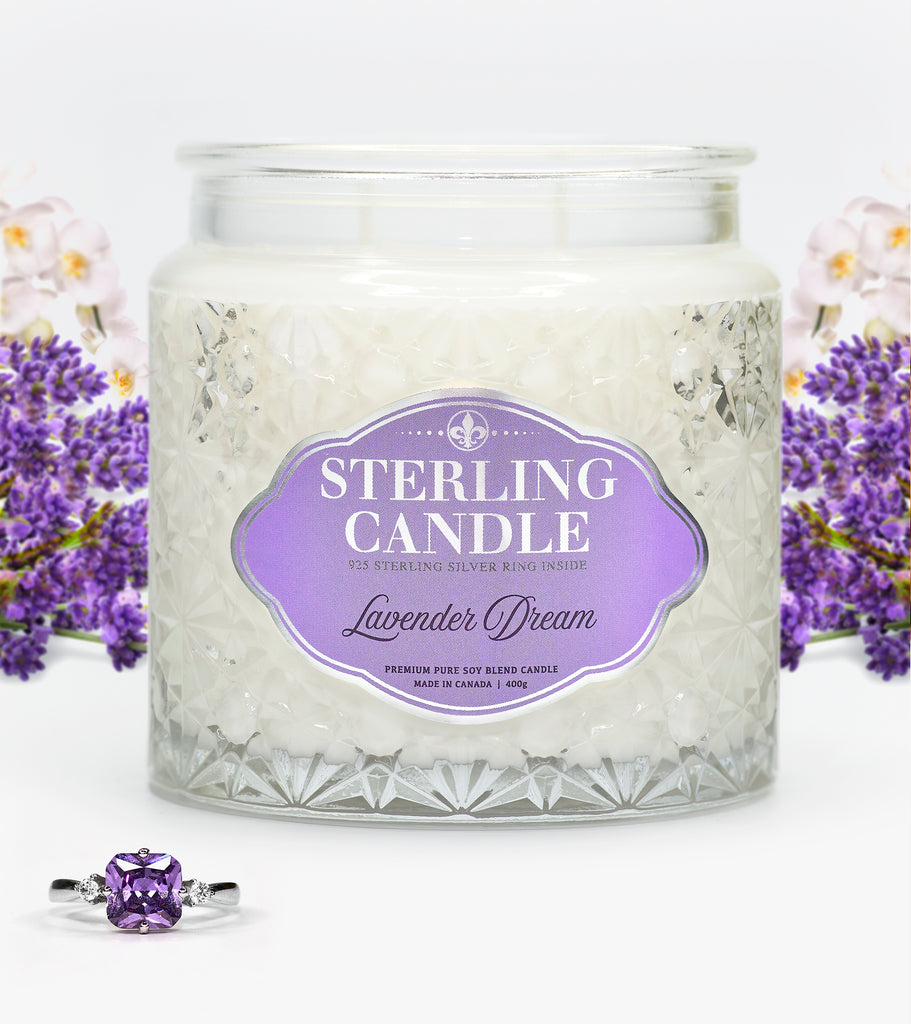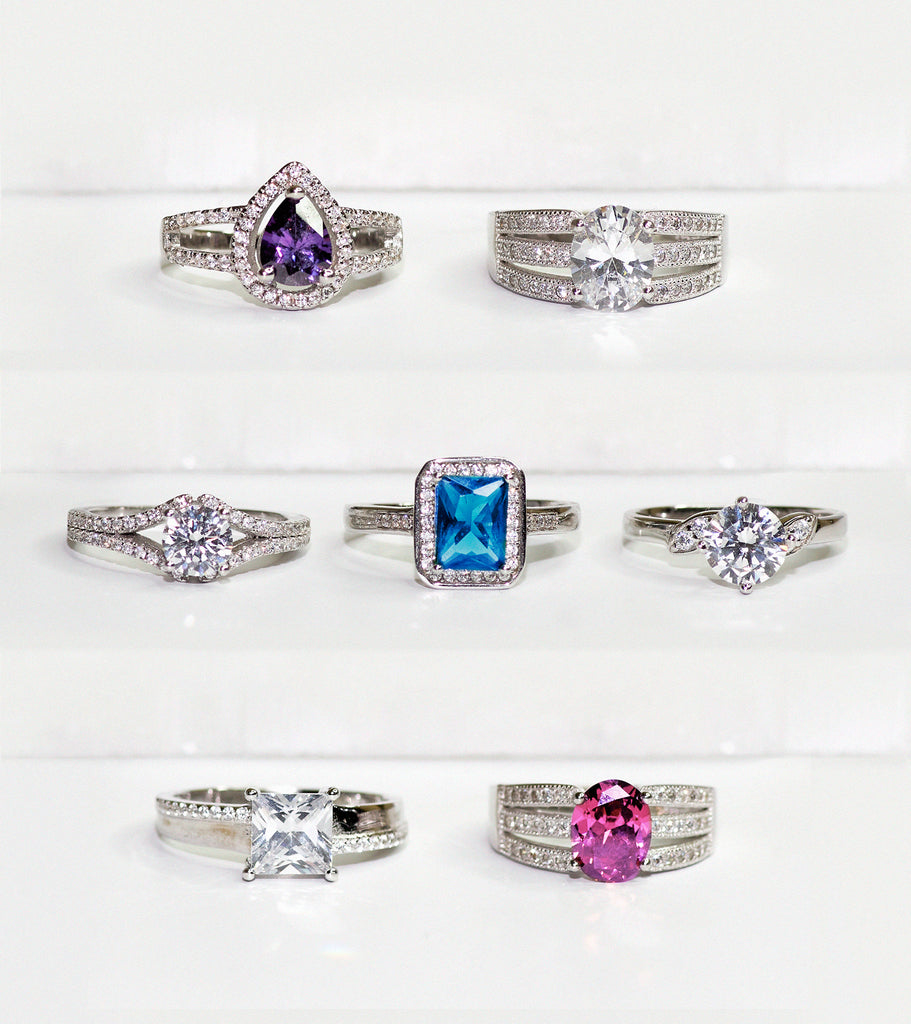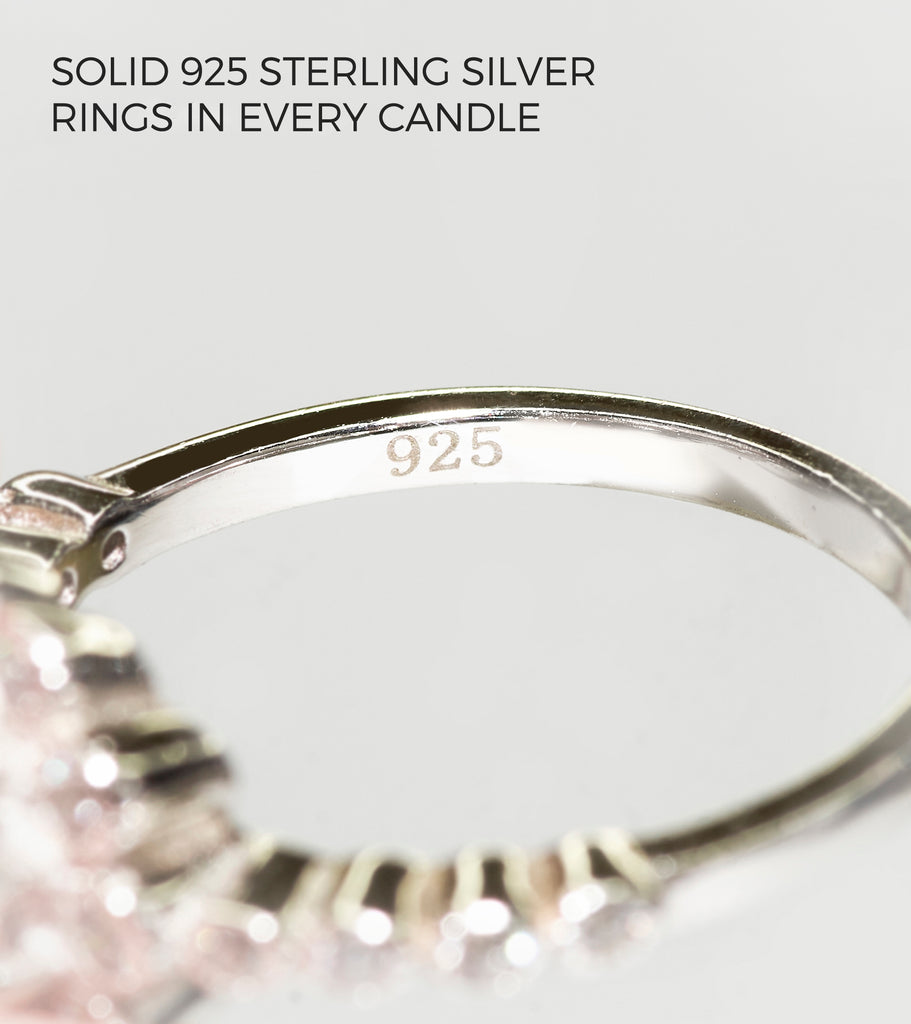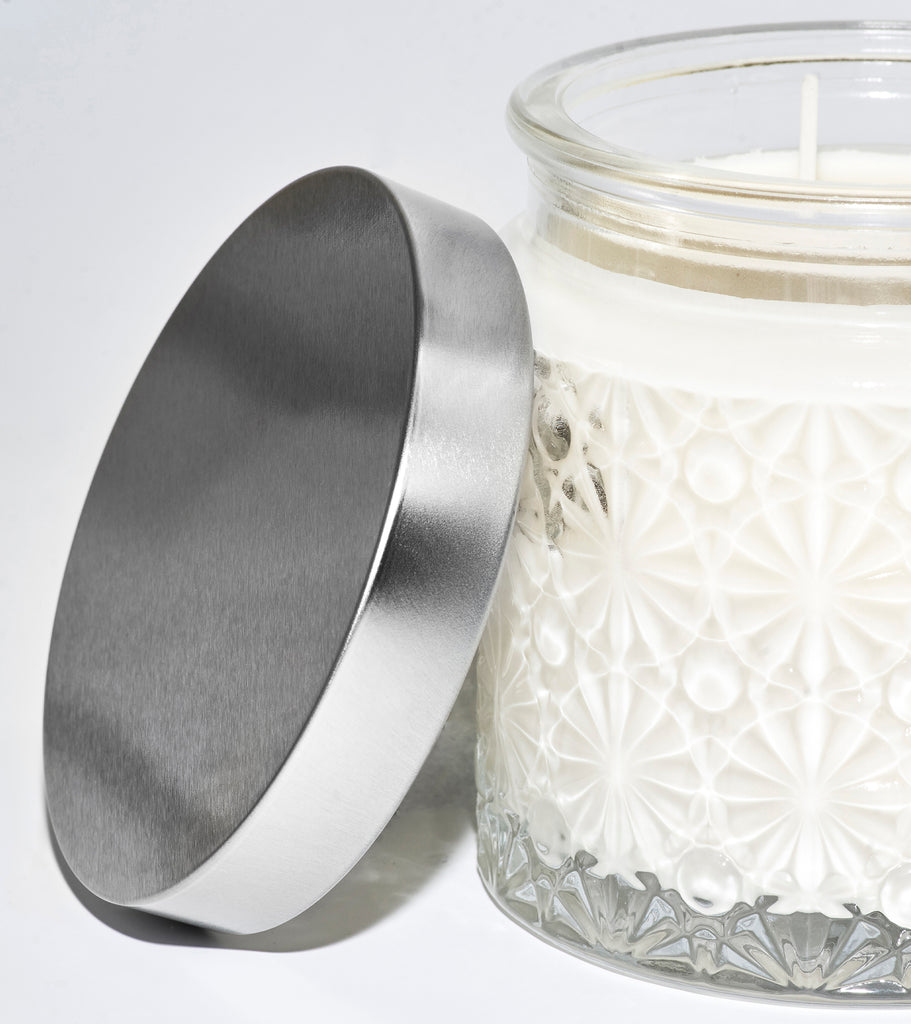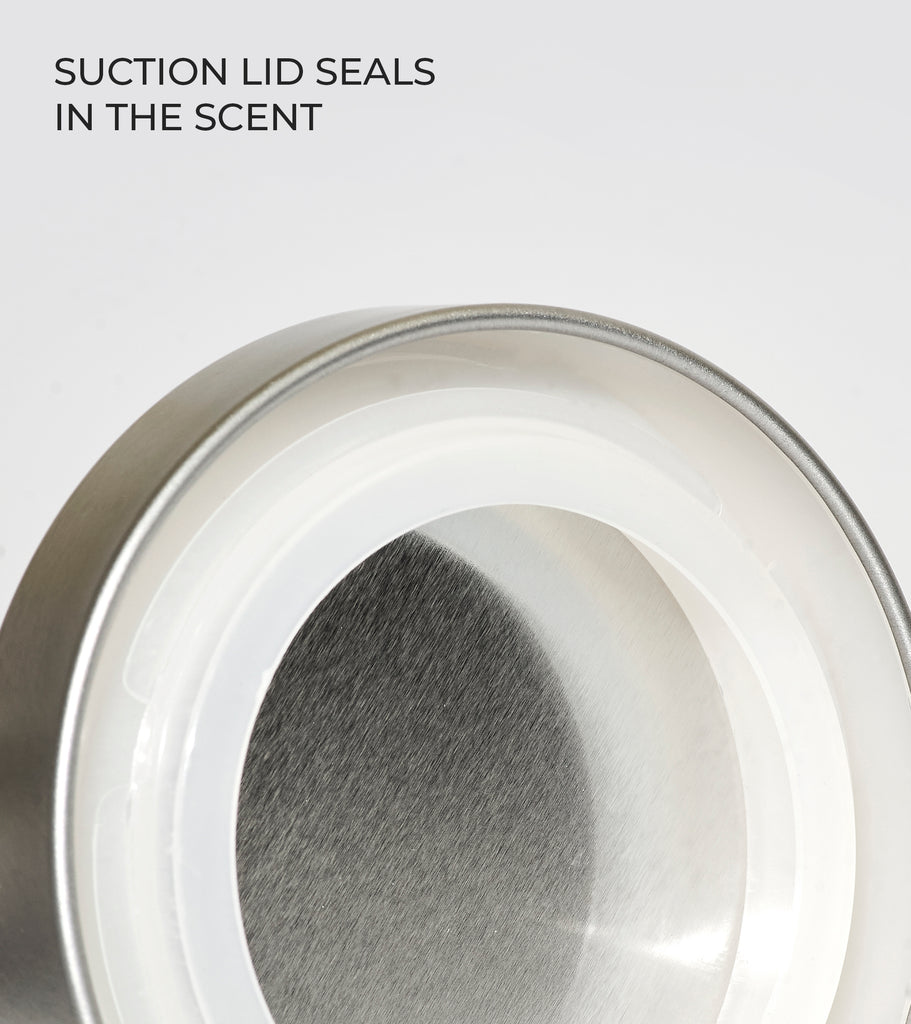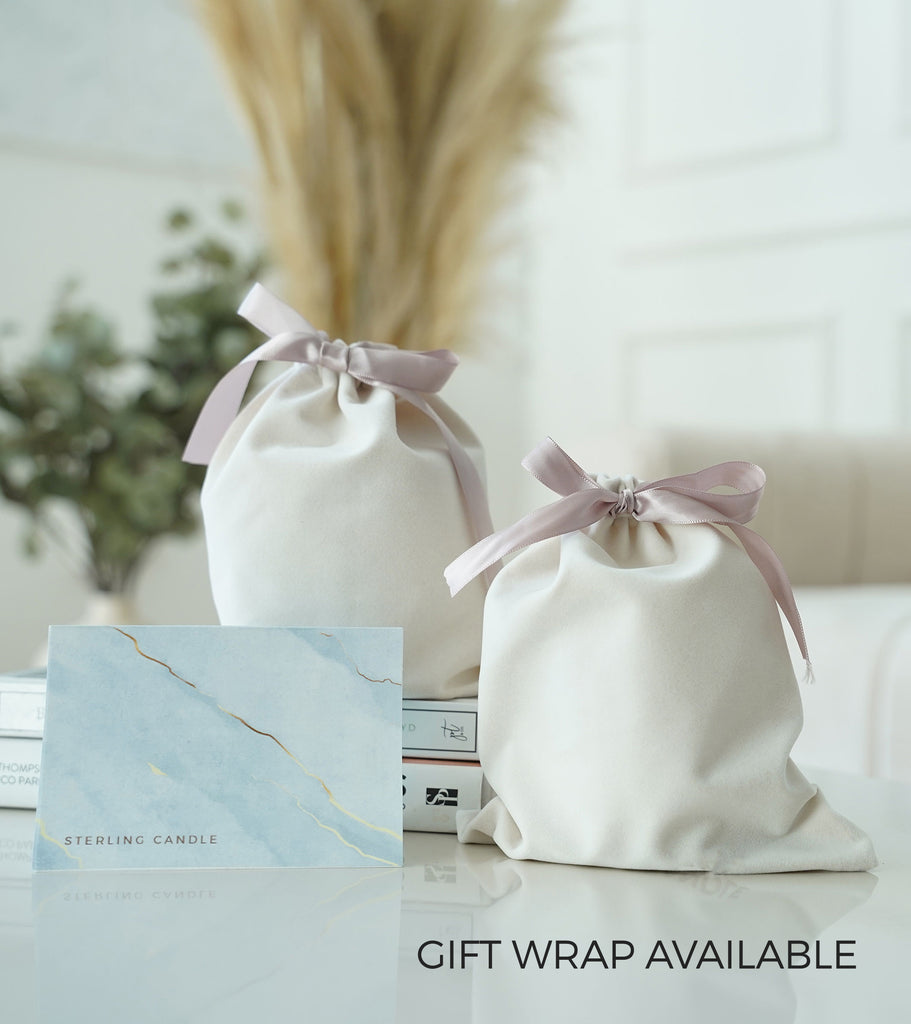 Lavender Dream Ring Candle
$26.95
$34.95
Drift away in this soft and luxurious aroma of fresh lavender fields – sure to soothe, relax, and revitalize. This ring candle features top floral notes blended with a mild touch of eucalyptus and sage. Heart notes of fresh lavender, thyme, and rosemary are rounded with cedarwood and moss notes at the base.
Every Sterling Candle contains a solid 925 sterling silver ring valued over $50 and up to $5000.

Hand poured with our signature natural soy wax blend and the highest concentration of premium aroma oils, each ring candle weighs 400g and has a burn time of 70 hours.
Lavender candle
Gifted my sister with this candle which she raves about. Scent is relaxing. Candle itself beautiful. And the surprise inside all worth the wait.
A+ experience
I bought 4 candles for my girlfriend for her birthday, and each one smells so nice. She loved all the jewelry inside too, all super pretty. The candles take forever to burn down, which is nice, but also agrivating because you have to wait to get the ring or necklace out! Well worth the money and I'd absolutely shop here again. As for the lavender candle in particular, we both love the way it smells. It's a very gentle, calming scent.
I haven't used the candle yet, I bought it for my girlfriend for her birthday, but it smells amazing! Her favorite flower is lavender so I'm super excited to give it to her I know she will love it!
My candle
I like to have at least 4 candle to decide if a candle company's is for me or not, smell was great I love lavender, ring was very pretty I could not find out the value I would like to buy a few more, I am 64 and a widow with the fixed income, so I have to be careful with my money, so maybe next month I could get a couple more overall it was a positive purchase, Kathy wright