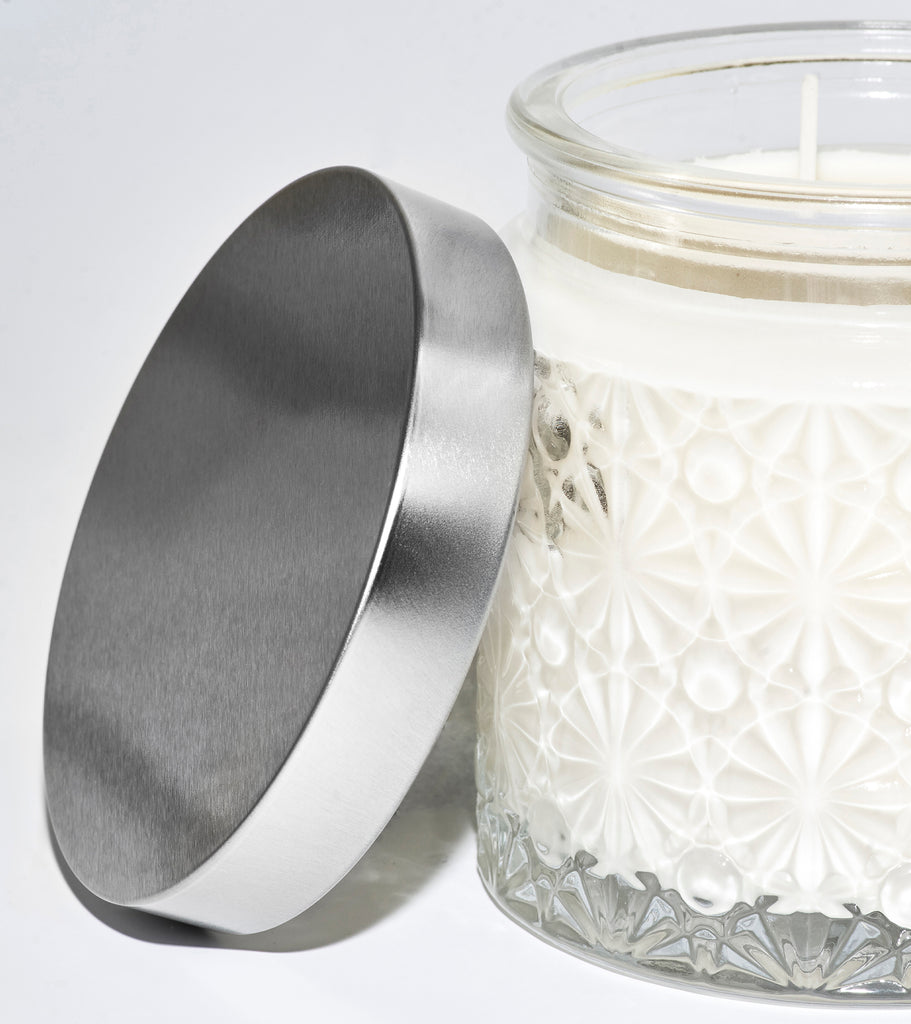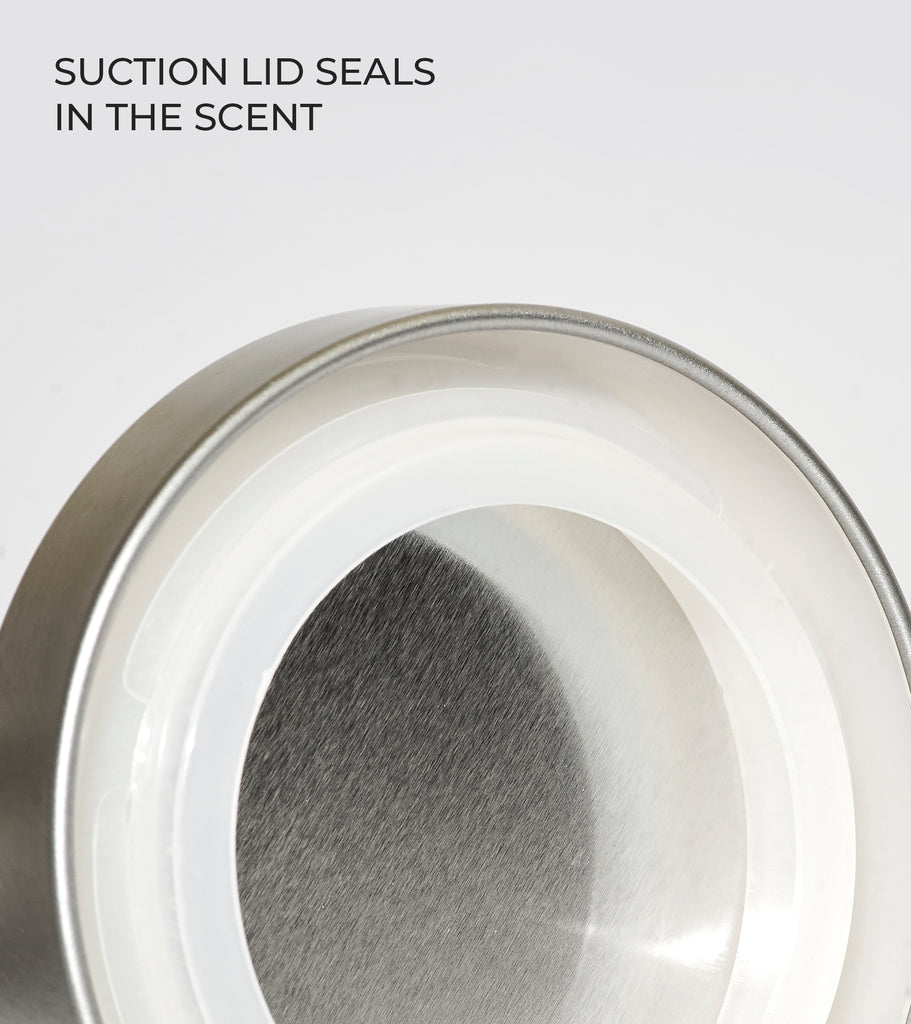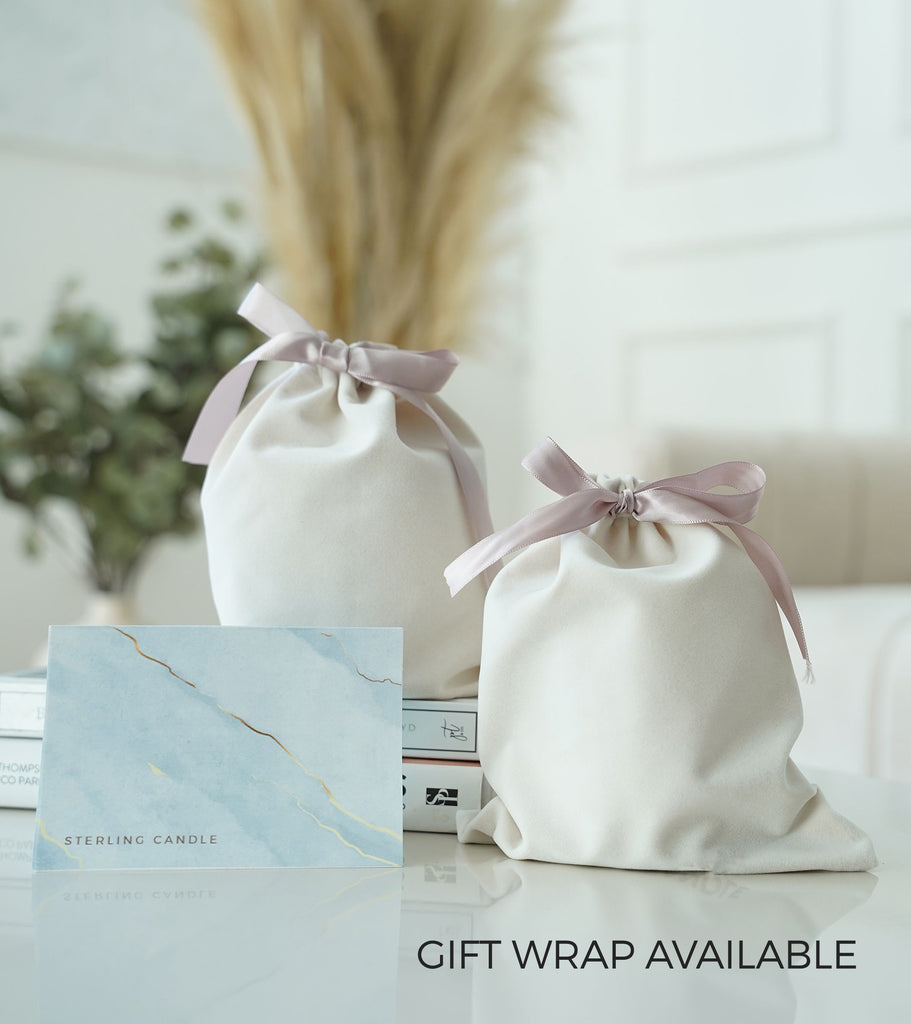 January Birthstone Necklace Candle
$29.95
$39.95
Indulge in this charming aroma that is the perfect blend of sugary and fruity goodness. Top notes of fresh Italian lemon zest with a heart note of juicy strawberries, this irresistible aroma rounds off with a base of cotton candy and sweet vanilla cream.
Garnet is said to signify perseverance, patience, and consistency. Some even say this birthstone protects its owners from nightmares.
This special edition Birthstone Necklace Candle features a Garnet colored stone necklace made of solid 925 sterling silver valued over $100 and up to $5000.
Hand poured with our signature natural soy wax blend and the highest concentration of premium aroma oils, each necklace candle weighs 400g and has a burn time of 70 hours.
Great Birthday Gift
I got this for my friend's birthday - she literally could not wait to get the necklace out!
I didn't actually get to burn it myself since I gave it away, but even without burning it smelled just like sugary strawberries.
January birthday candle
After ordering the candle arrived promptly. Tracking was simple and accurate. Candle was exactly what we expected and our daughter loves the necklace that was in the candle. Smell was right on, not overpowering or underwhelming. Plan to order another for my wife and younger daughter. Perfect birthday presents.