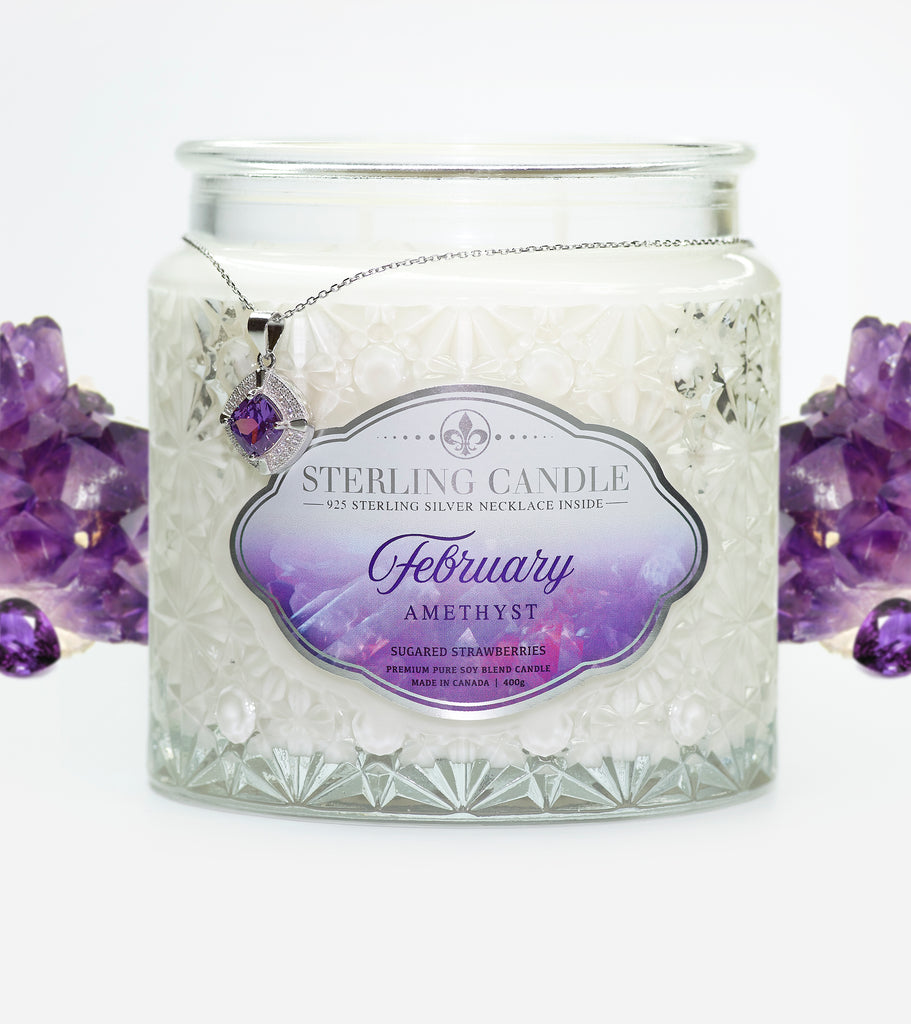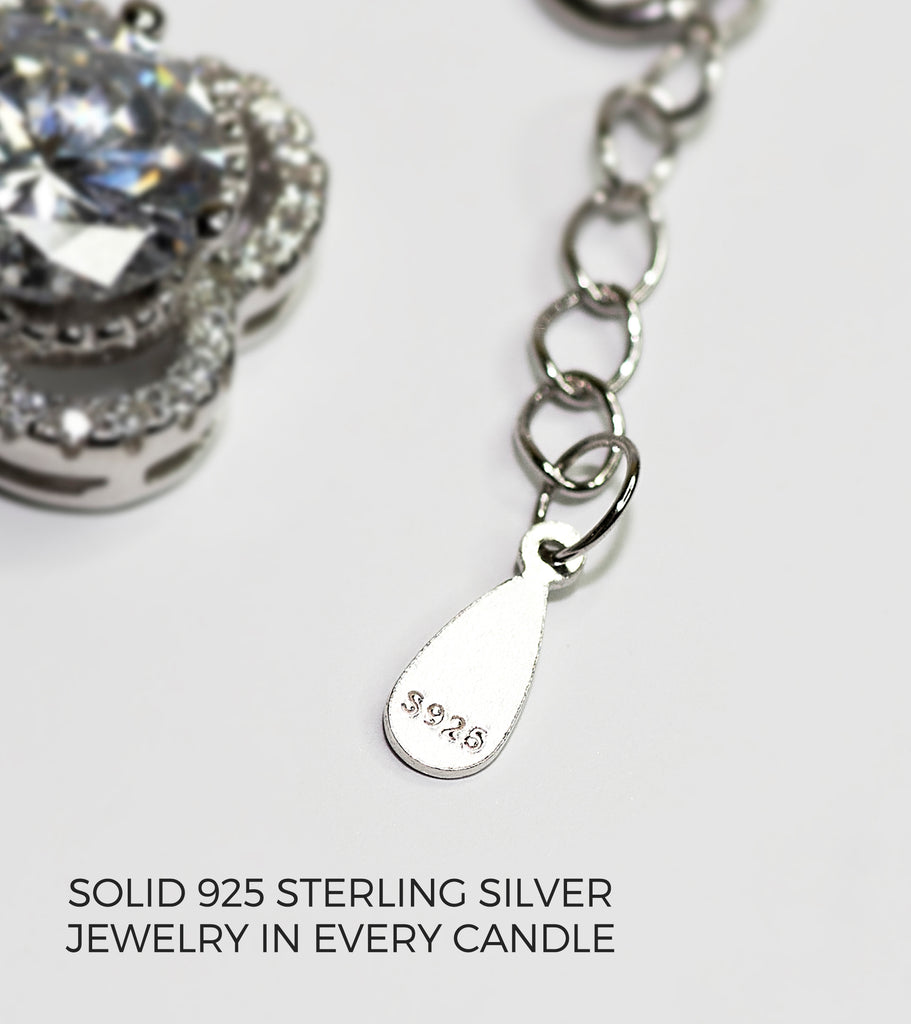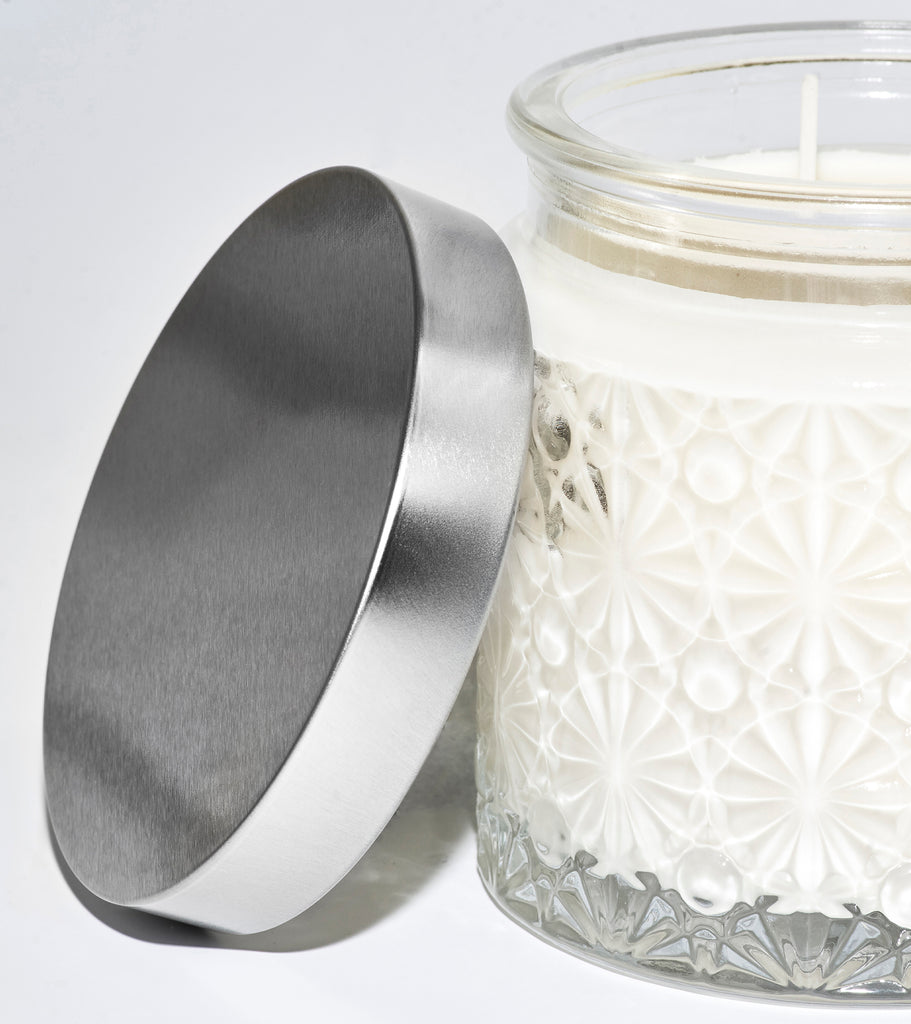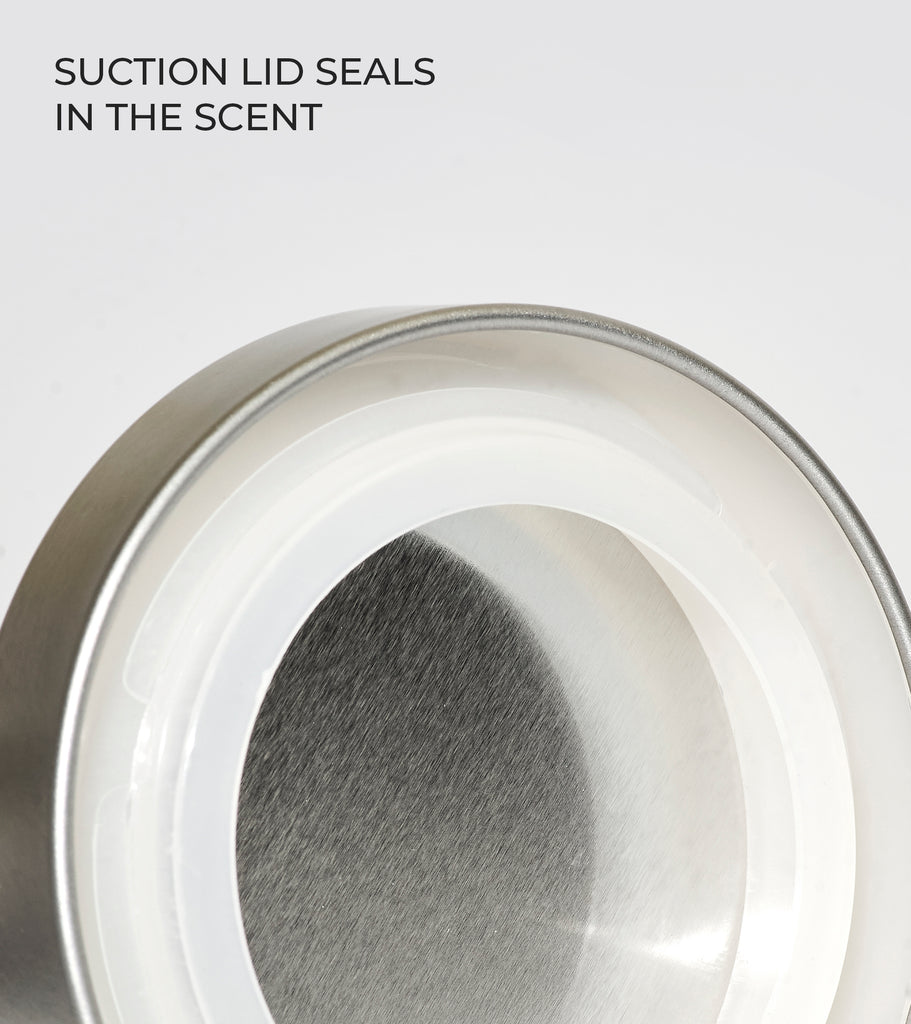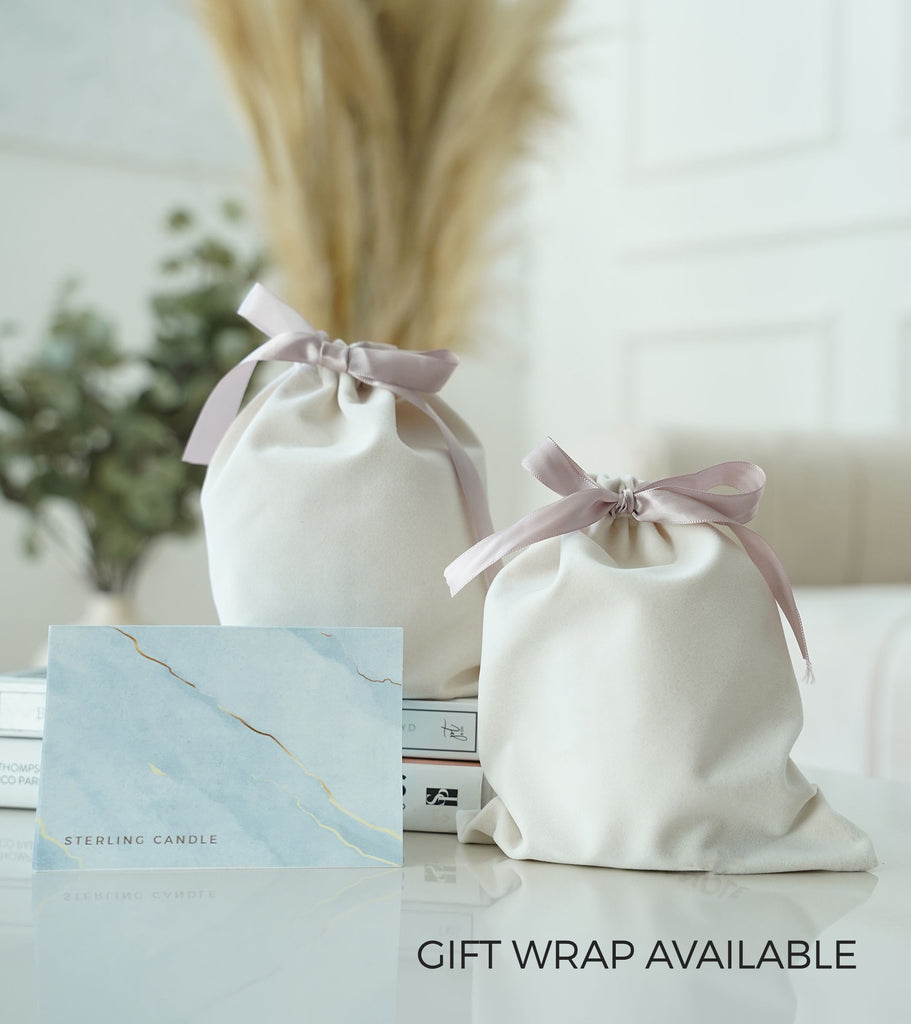 February Birthstone Necklace Candle
$26.95
$39.95
Indulge in this charming aroma that is the perfect blend of sugary and fruity goodness. Top notes of fresh Italian lemon zest with a heart note of juicy strawberries, this irresistible aroma rounds off with a base of cotton candy and sweet vanilla cream.
Amethyst is said to bring sincerity, peace of mind, and good health. As a symbol of protection and overcoming difficulties, this birthstone contributes to mental and emotional well-being.
This special edition Birthstone Necklace Candle features a Amethyst colored stone necklace made of solid 925 sterling silver valued over $100 and up to $5000.
Hand poured with our signature natural soy wax blend and the highest concentration of premium aroma oils, each necklace candle weighs 400g and has a burn time of 70 hours.
Very nice!
My necklace was gorgeous, matching my ring from a previous candle! The smell is still just as nice as when I first got it. A very sweet candy like smell, love it!
Lovely
Got this for my birthday, smells so nice. And the necklace is pretty and sparkly.
Awesome 👌
It burned very evenly and laste. It smelled pretty good, but both my husband and I are not fond of sweet smells. Overall, it was great for the money. But we sadly are disappointed all the birth months smell the same. The necklace was absolutely stunning. Plus his birthstone! Amethyst.
Beautiful Gift
What a beautiful gift this was for my February born 15 year old daughter!! The candle fragrance is amazing and she was so excited to find her "treasure". A gorgeous square amethyst stone surrounded by little diamonds on a pretty chain. She burned it for several hours for 3 days and found her necklace about a quarter of the way down. We couldn't be happier with this candle 💜
Made our cousin smile.
I purchased this for our cousin who lost her mother. She loves it and was very happy to receive it.