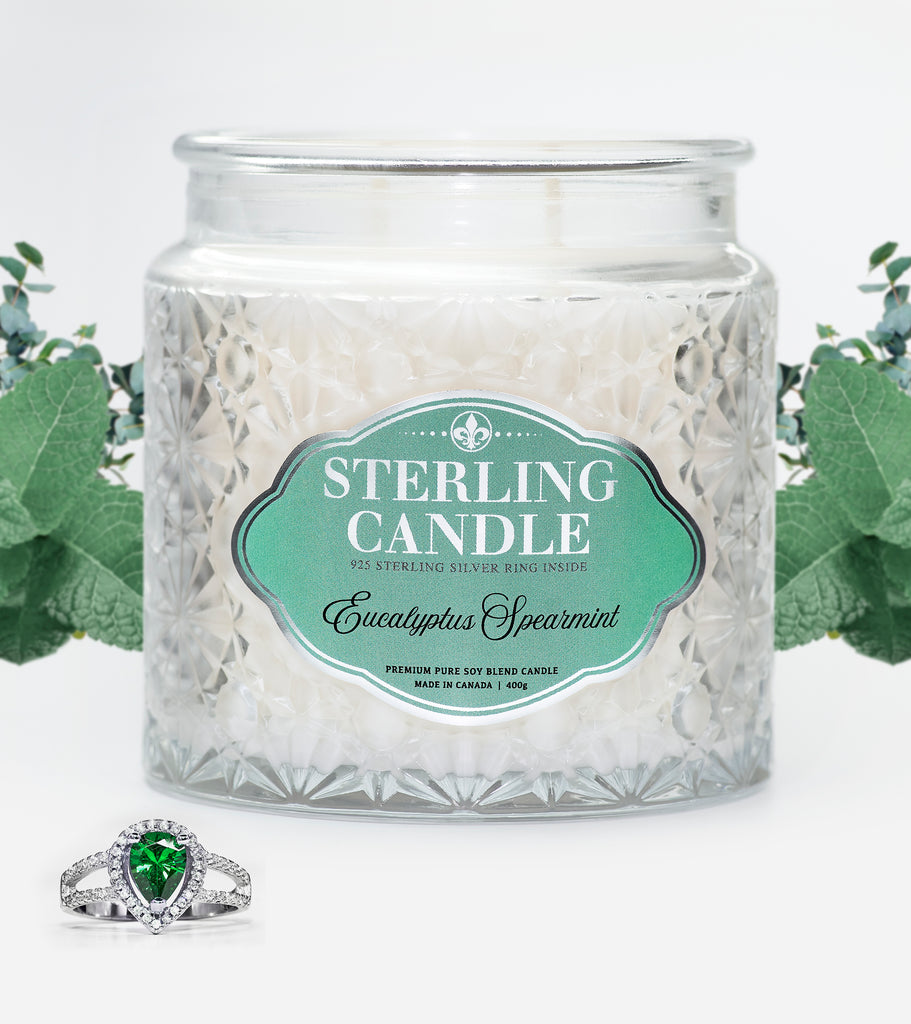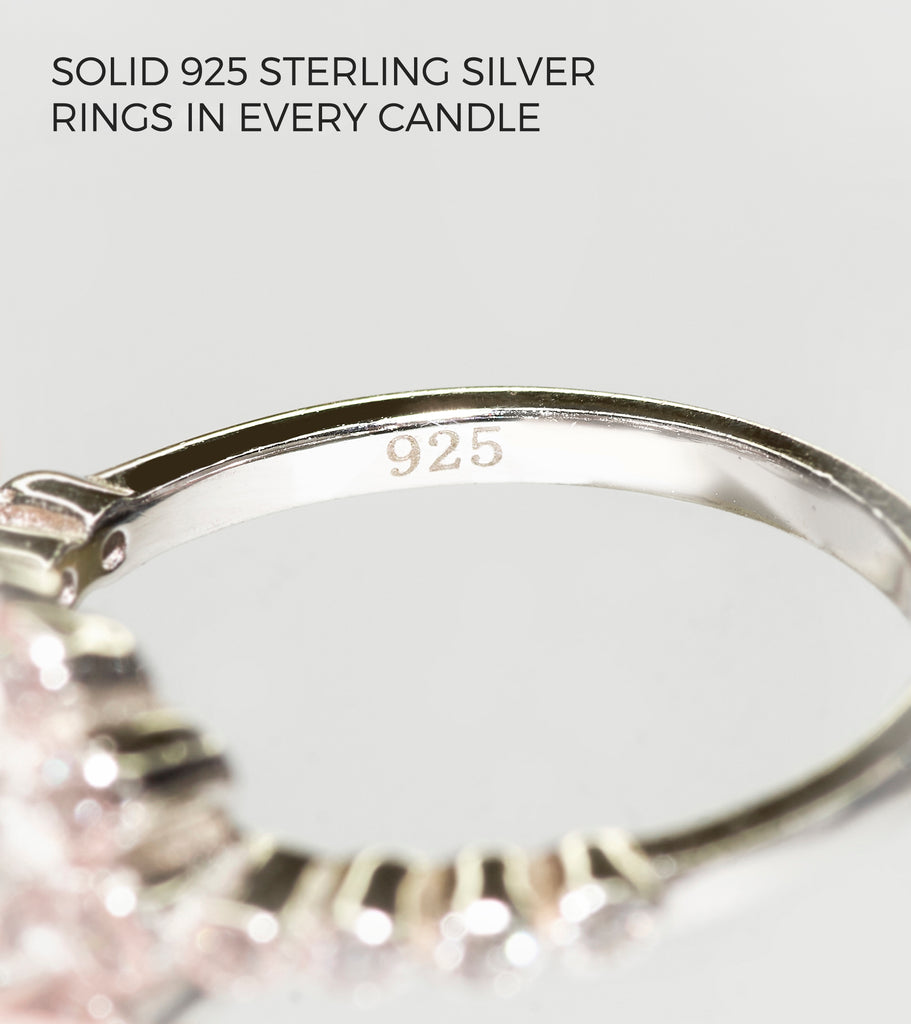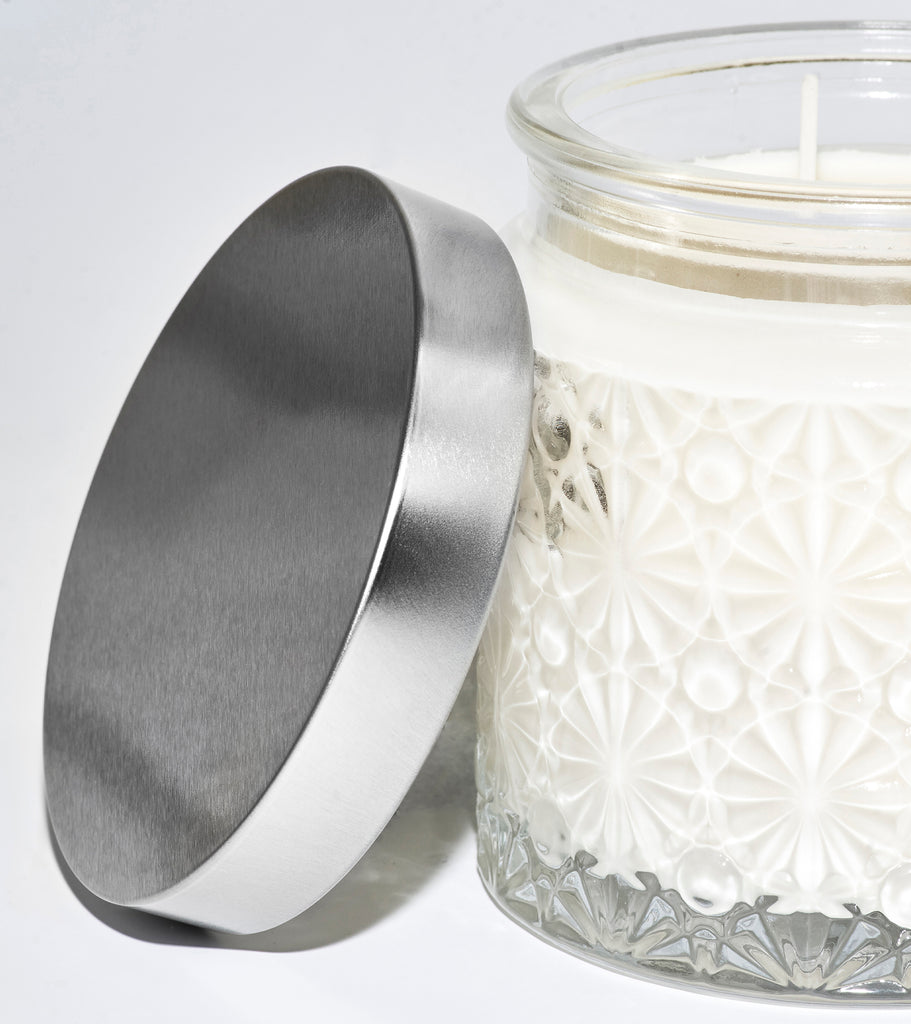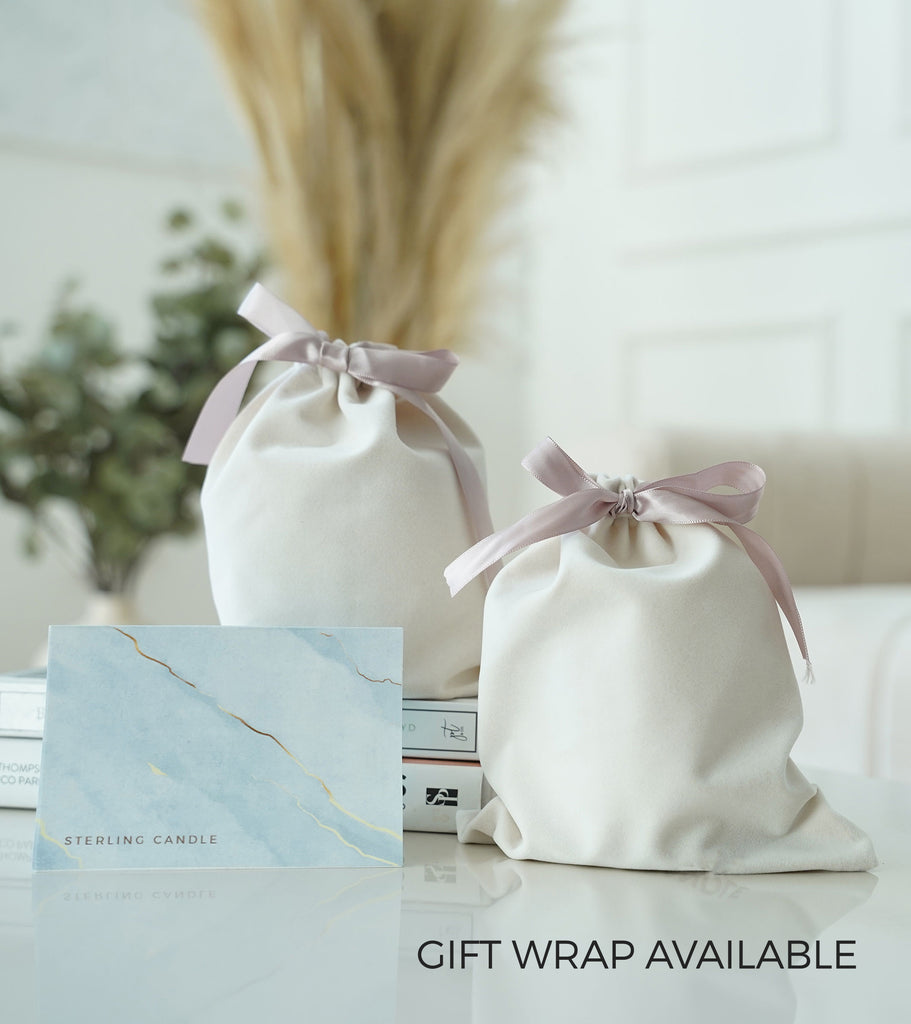 Eucalyptus Spearmint Ring Candle
$24.95
$34.95
Calm your mind and soothe your senses with the stress-relieving aroma of eucalyptus spearmint. This refreshing twist of eucalyptus and spearmint contains lime-like minty top notes and base notes of patchouli and light musk.
Every Sterling Candle contains a solid 925 sterling silver ring valued over $50 and up to $5000.

Hand poured with our signature natural soy wax blend and the highest concentration of premium aroma oils, each ring candle weighs 350g and has a burn time of 60 hours.
Very nice.
This candle has a nice scent to it. Maybe more eucalyptus than spearmint but is still very pleasant. I havent gotten the ring out of it yet, but I've bought amaretto candle from them several times and love the candle and the rings they've come with.
Wonderful Candle and Gorgeous Ring
I've bought candles with rings from about 5 different companies throughout the years, and I've come to the conclusion that from now on, I WILL ONLY BUY FROM STERLING CANDLES! There are two main reasons, and I'll use this review to tell these reasons. First, the candles from Sterling Candles are such quality candles with scents I can actually smell throughout my room. This is usually not the case with candles from say, Fragrant Jewels, when recently I detected no scent after lighting the candle; then having to add my own essential oils to the candle. SC's wicks always light quickly, the candles burn cleanly, and the scents are beautiful. The second reason I will only buy Sterling Candles is the quality of the jewelry. I always order ring candles. I don't expect to get $5000 rings every time (I've never received a $5000 ring from any source), but the rings from Sterling Candles never look cheap, even if they are the cheaper ones. In fact, with this wonderfully scented candle, my triple AAA cubic zirconia ring was appraised at $150! It's very lovely. There is a third reason, too. The prices are reasonable.
So, to summarize, I'm not going to waste money buying bad candles with junky jewelry from other companies when I know I can get quality candles with decent rings from Sterling Candles. I'm sending a photo of the ring below. It's not a good photo, but I hope you can see the shine, at least. Thank you.
Oh my yes!
I love the scent, and the fancy glass the candle came with. I have not gotten to burn very often, would be better if I waited for colder weather, ha ha
Great candle!
I gave this to my daughter for a Christmas gift and she absolutely loved it. She liked the smell and even more so, she absolutely loved the ring that was hidden inside the candle. Every year I buy candles with jewelry inside them and this was my first year purchasing from Sterling and I must say that they have definitely gained my future purchases! I also bought another scent of candle with a necklace inside it and was very pleased with the candle and the necklace. Your company does a great job with all aspects: shipping, packaging, scent of candle and jewelry inside. I would highly recommend buying their product.