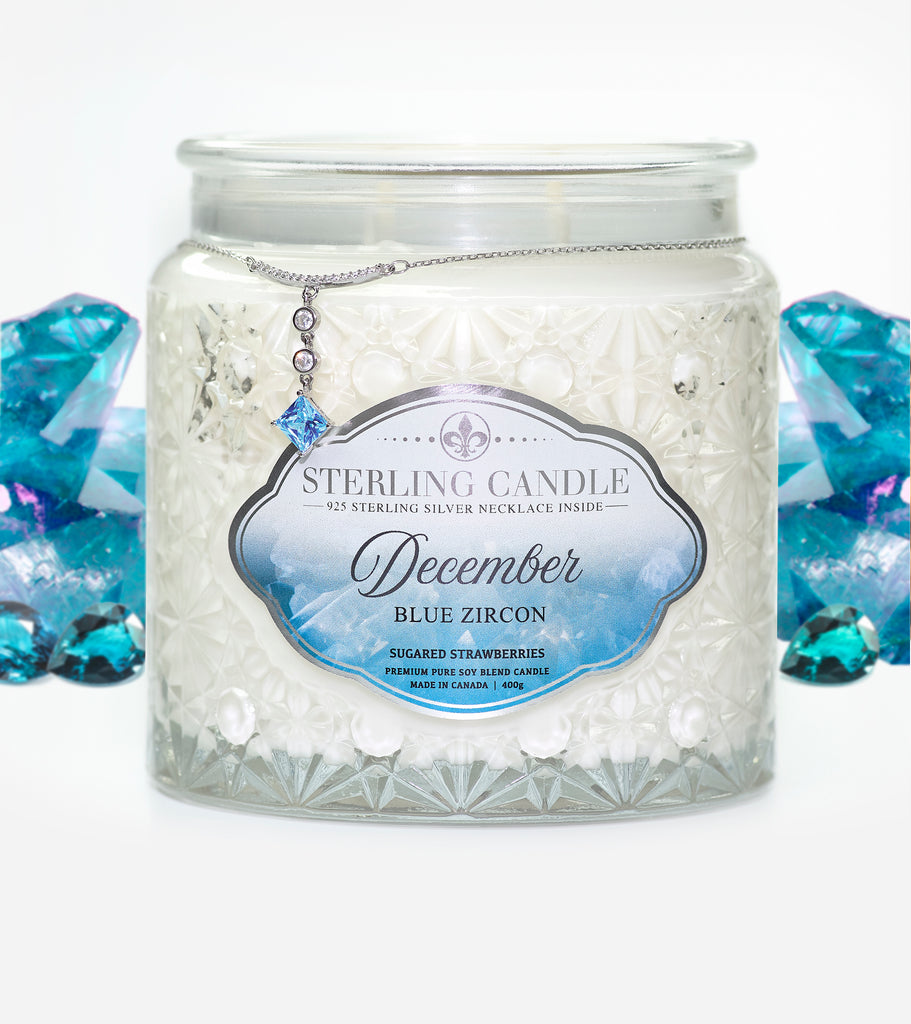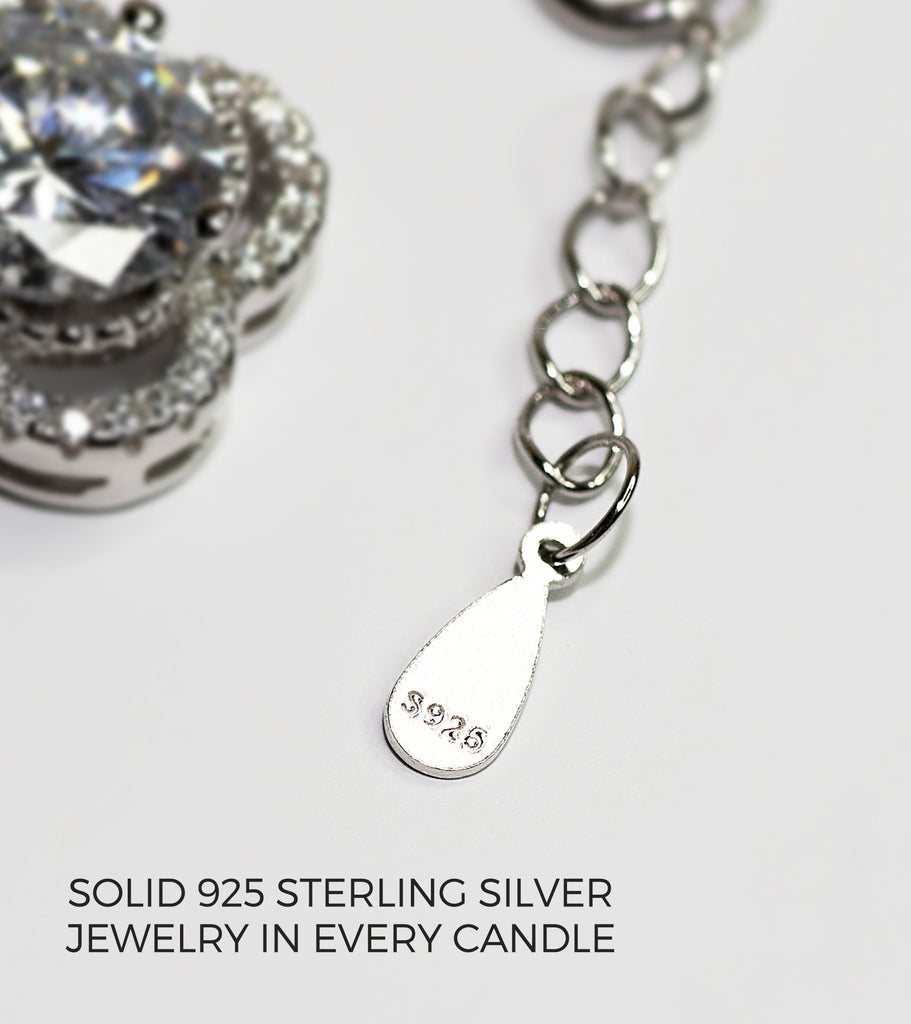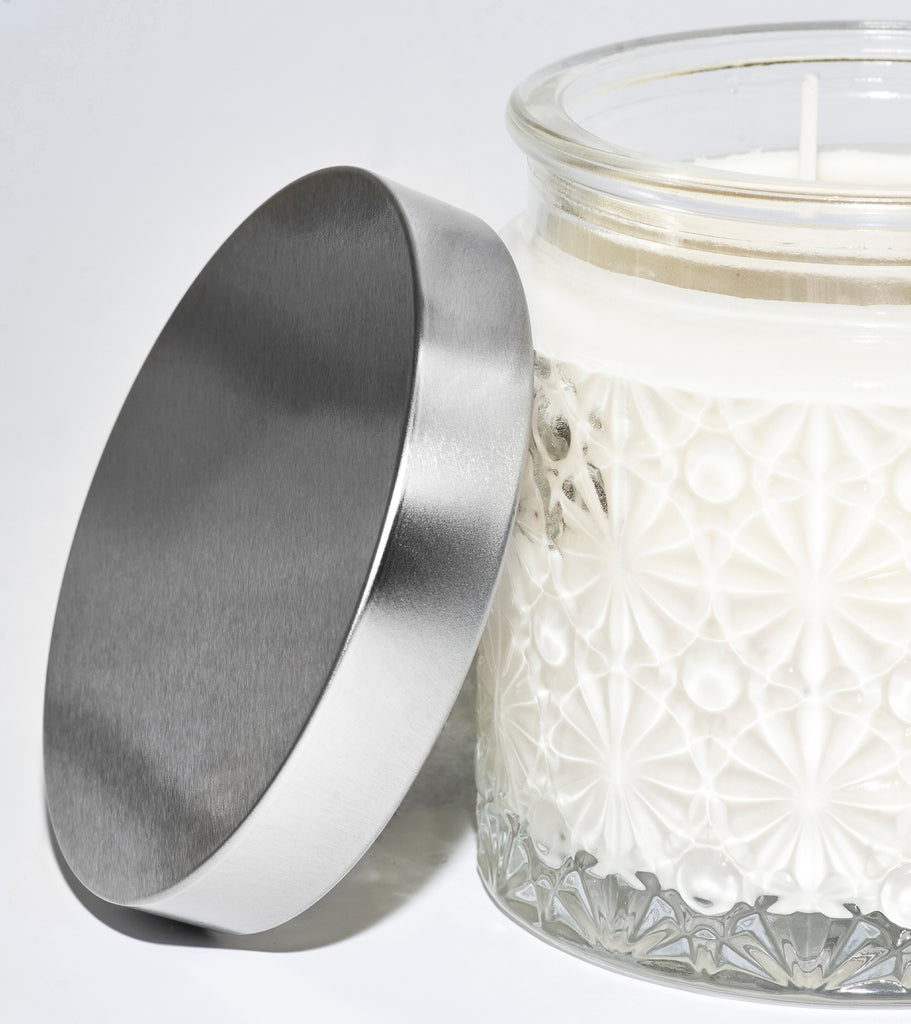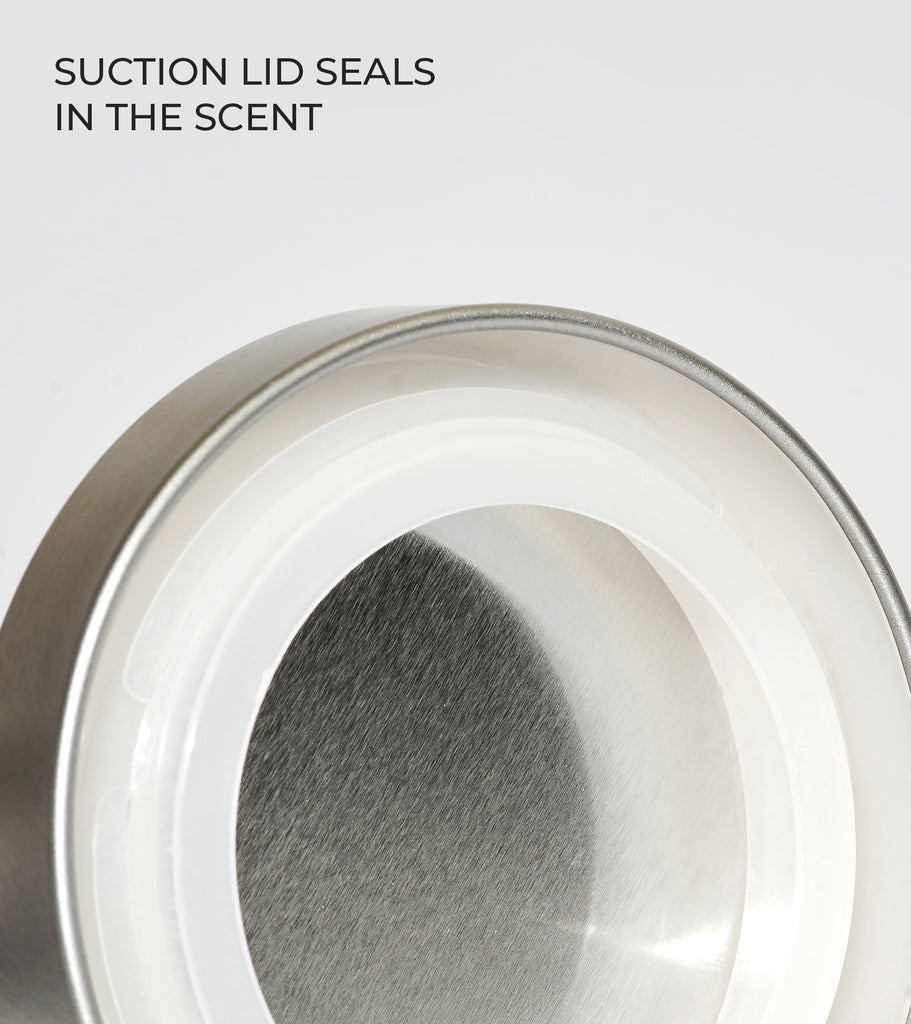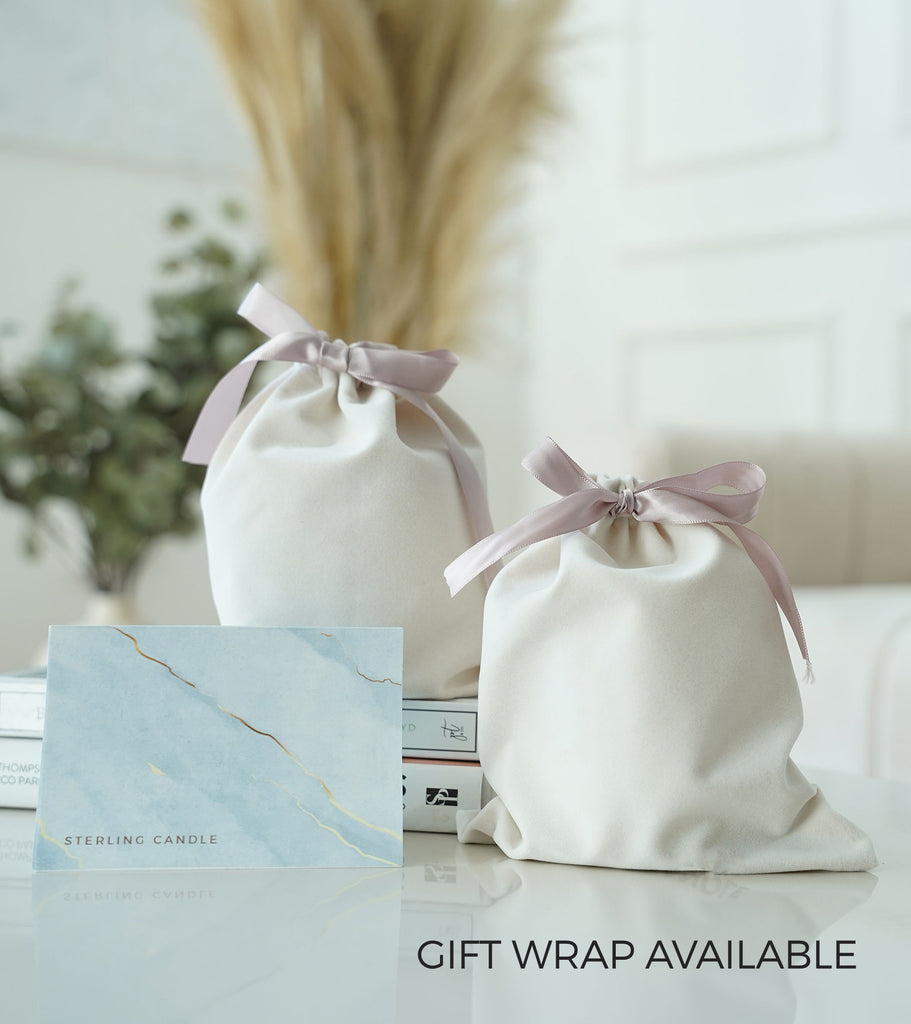 December Birthstone Necklace Candle
$29.95
$39.95
Indulge in this charming aroma that is the perfect blend of sugary and fruity goodness. Top notes of fresh Italian lemon zest with a heart note of juicy strawberries, this irresistible aroma rounds off with a base of cotton candy and sweet vanilla cream.
Blue zircon signifies fortune, good luck, friendship, happiness, peace, and patience. It brings the wearer mental peace and guards against illnesses.
This special edition Birthstone Necklace Candle features a Blue zircon colored stone necklace made of solid 925 sterling silver valued over $100 and up to $5000.
Hand poured with our signature natural soy wax blend and the highest concentration of premium aroma oils, each necklace candle weighs 400g and has a burn time of 70 hours.
december necklace
beautiful!! I recently purchased 3 birthstone candles (2 for gifts). I purchased the December one for myself (because I like the color) even though December is not my birth month. The fragrance was nice and did fill the room with a pleasant scent. I couldn't wait to get to the necklace and see what it looked like,, I was pleasantly surprised! It was very nice! I would definitely order again!! The only suggestions I would have would be to maybe make a variety of fragrances available in the birthstone line!