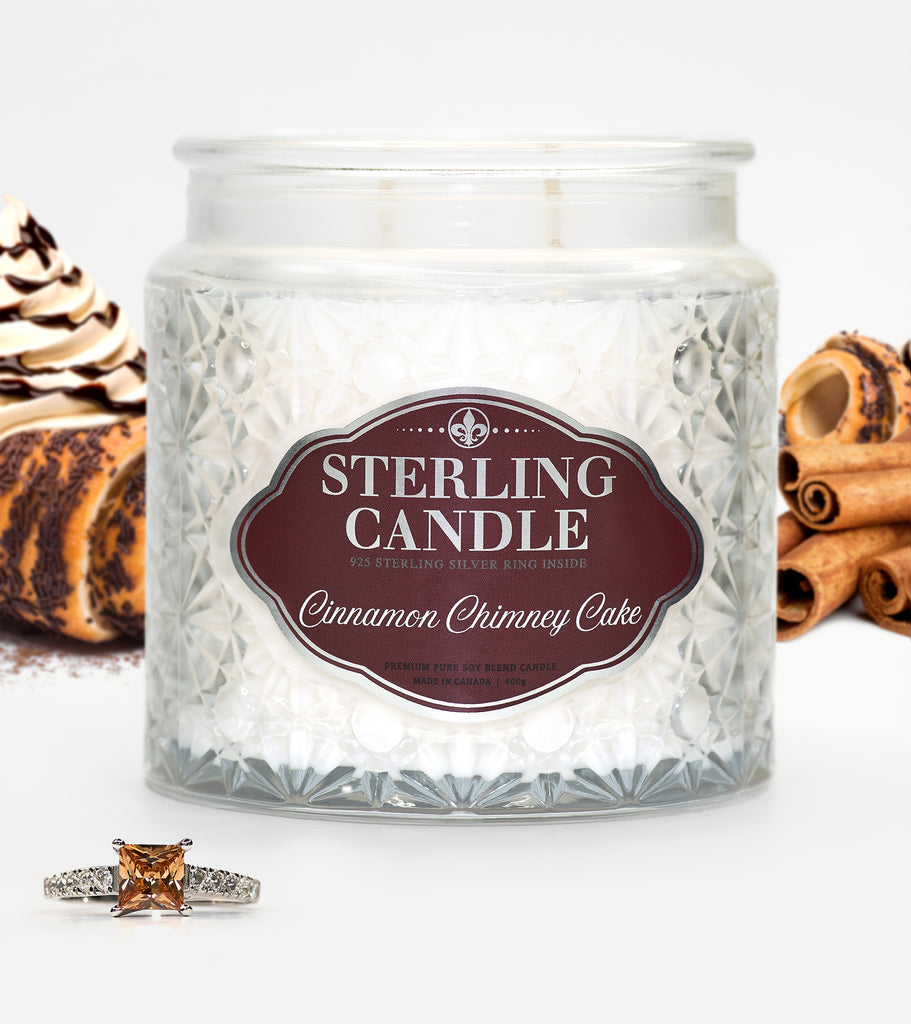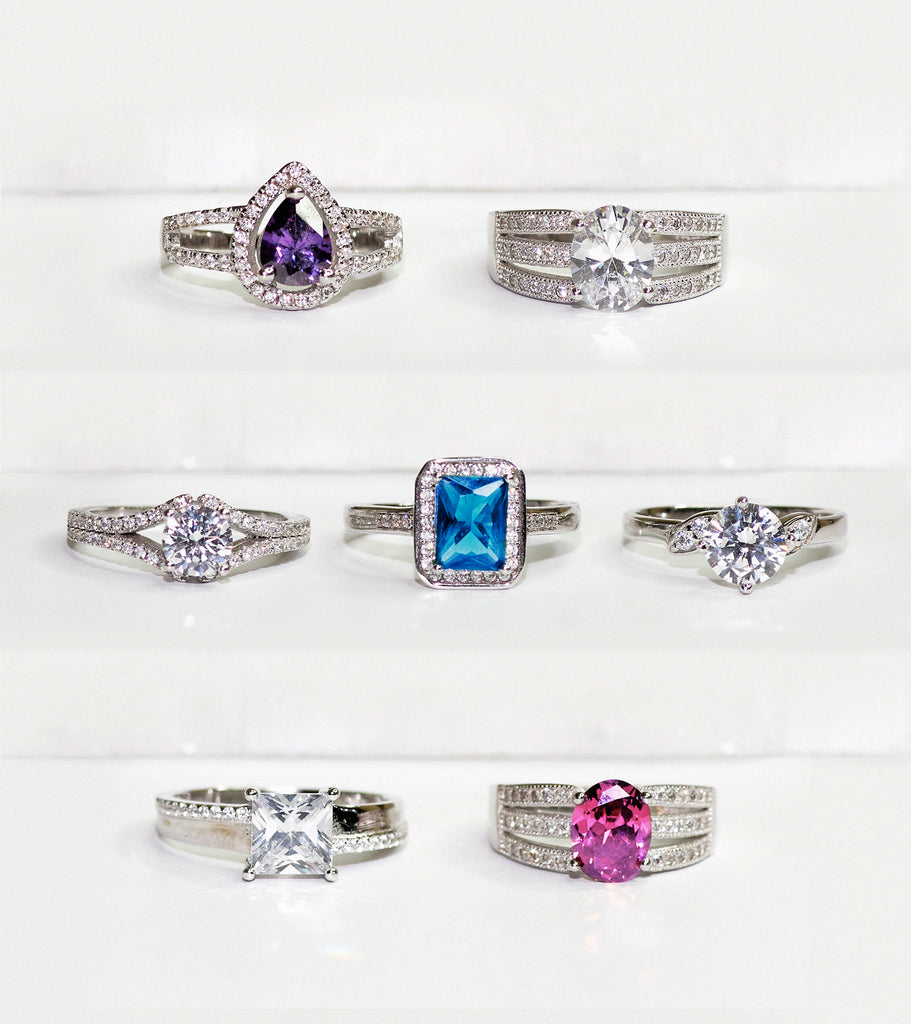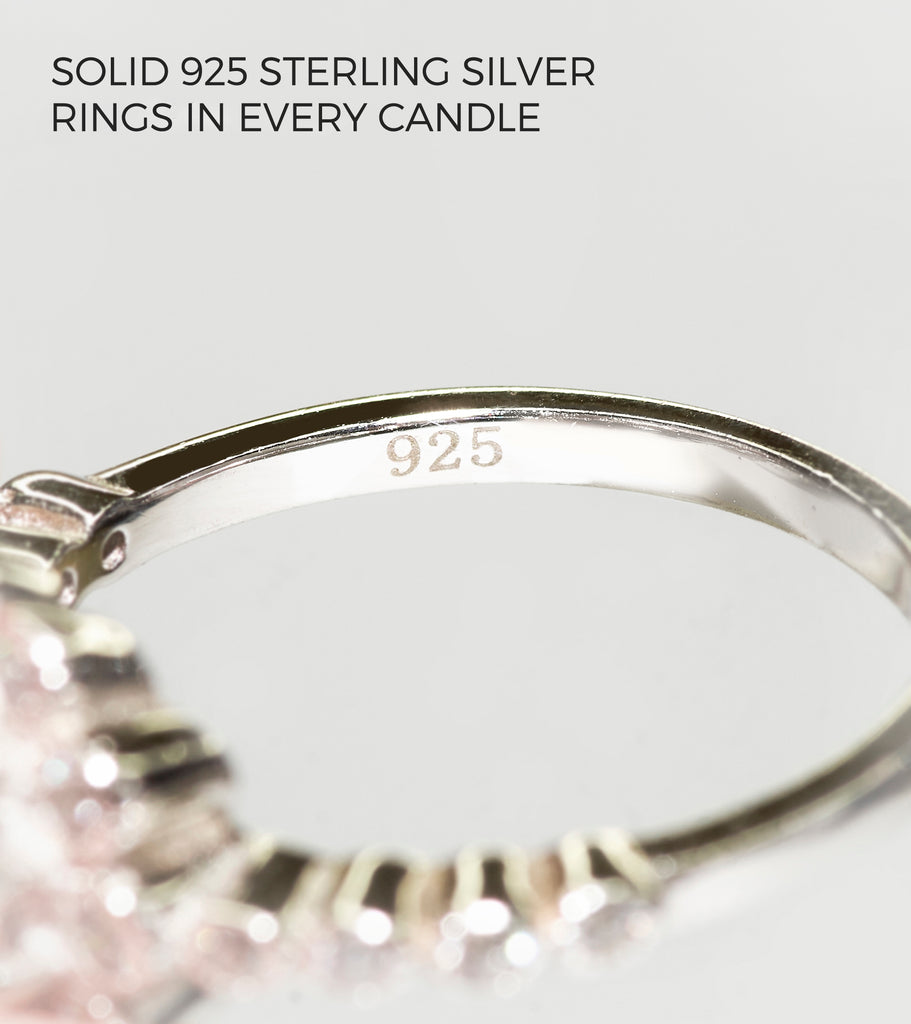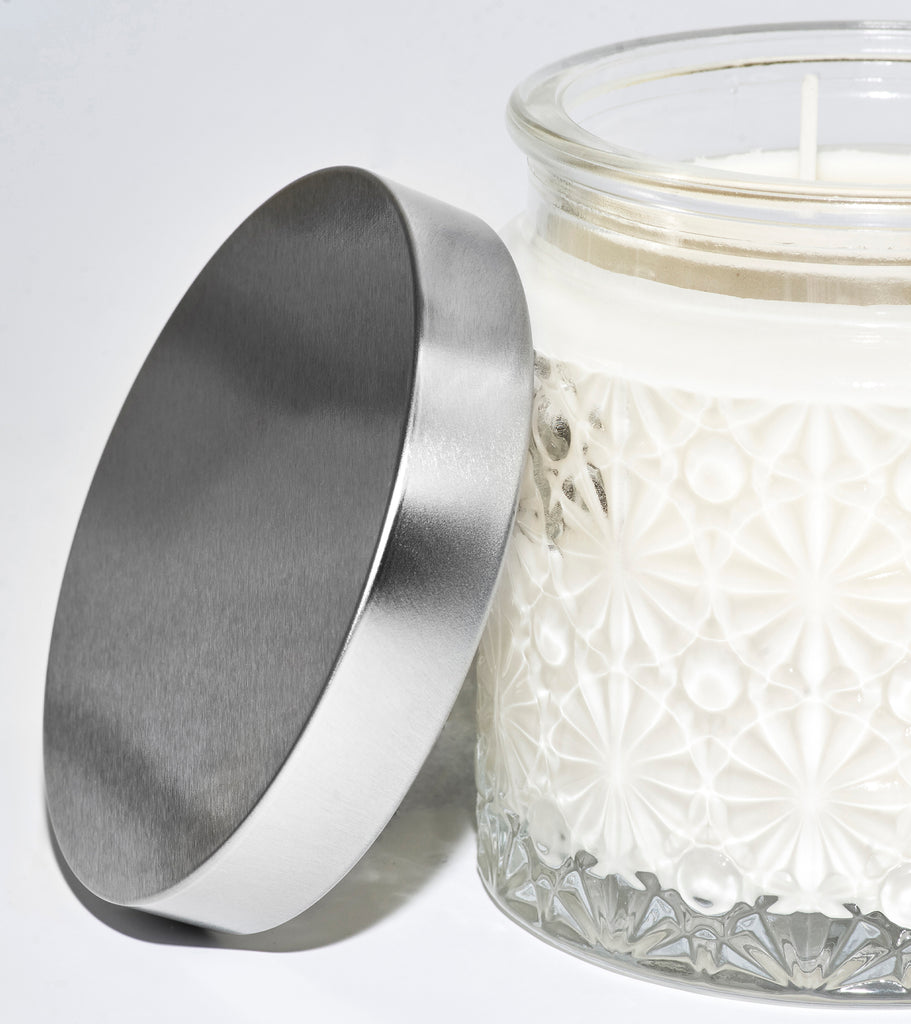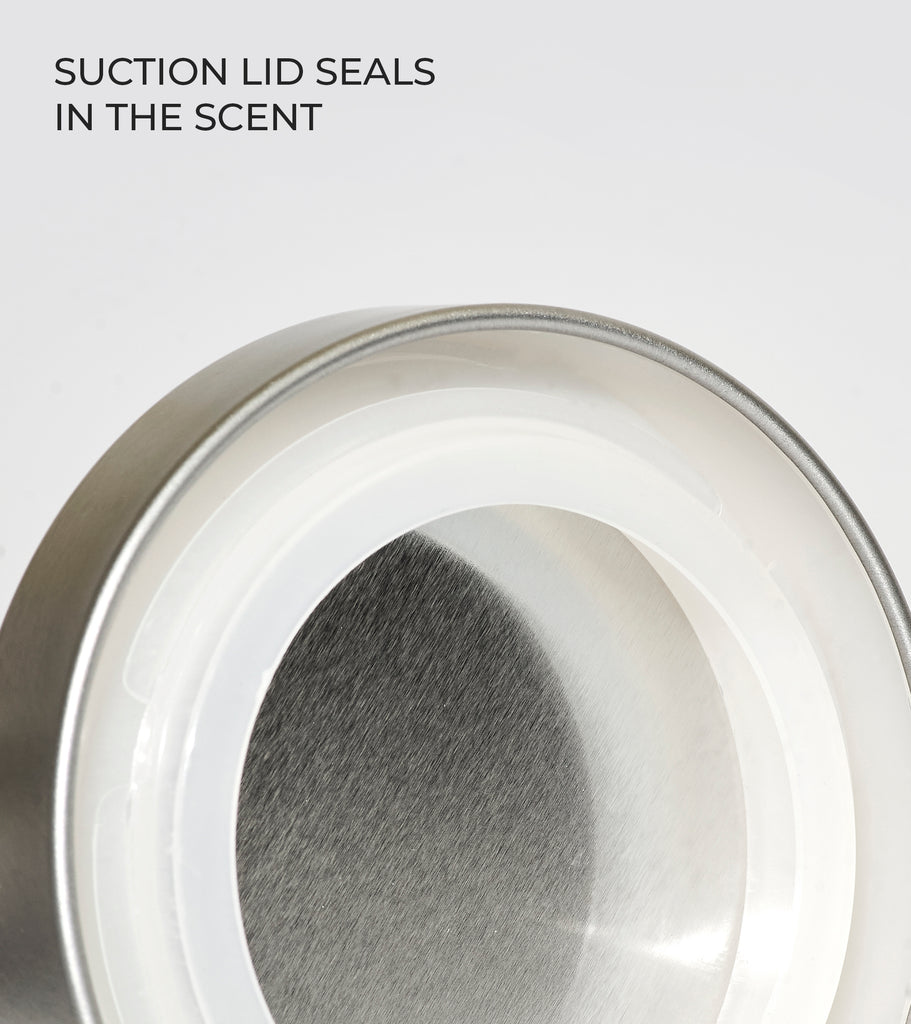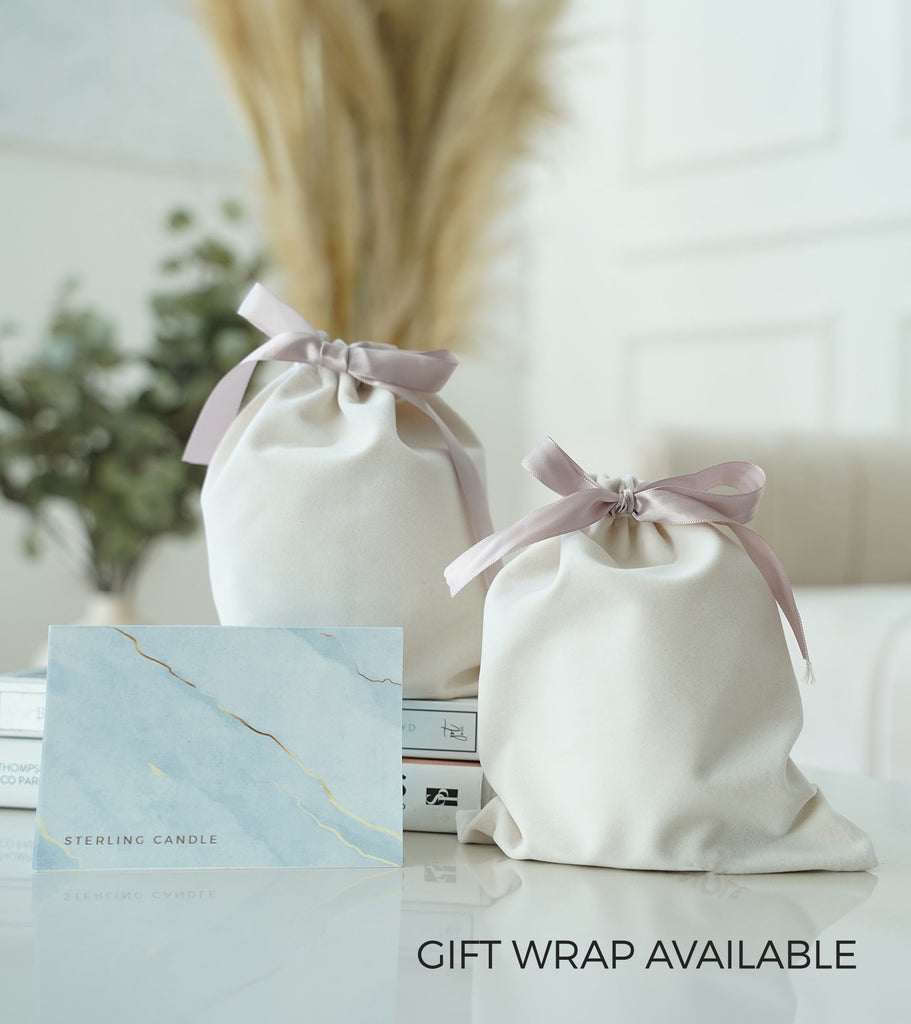 Cinnamon Chimney Cake Ring Candle
$22.95
$34.95
Originating as a popular Hungarian street snack, Chimney Cakes are delicious bread-like pastries that you can smell from a mile away on the streets of Budapest. This charming aroma is a blend of rich, buttery cinnamon dough rounded with nutty vanilla at the base. Caution: seriously addictive.
Every Sterling Candle contains a solid 925 sterling silver ring valued over $50 and up to $5000.

Hand poured with our signature natural soy wax blend and the highest concentration of premium aroma oils, each ring candle weighs 400g and has a burn time of 70 hours.
Beautifully scented and Lovely Ring
I loved the deep rich scent of cinnamon that softly filled my room. The candle burned nice and cleanly. And I was thrilled with the ring. About 1 1/2 to 2 years ago, I stopped buying any other candles with jewelry except for Sterling Candles, because I was so disgusted with the cheap rings that other brands had for the prices that could go up to $49.95. What a difference the sterling silver jewelry makes that Sterling Candles has! This is another simply beautiful ring I received in my cinnamon candle. Thank you.
Amazing!!!
This one is by far my favorite scent, it smells great and even after I blew it out I could still smell it. I absolutely love anything cinnamon and this one was great. I love all the scents but this one is on top. Thank you so much for making such great candles and I love the jewelry inside.