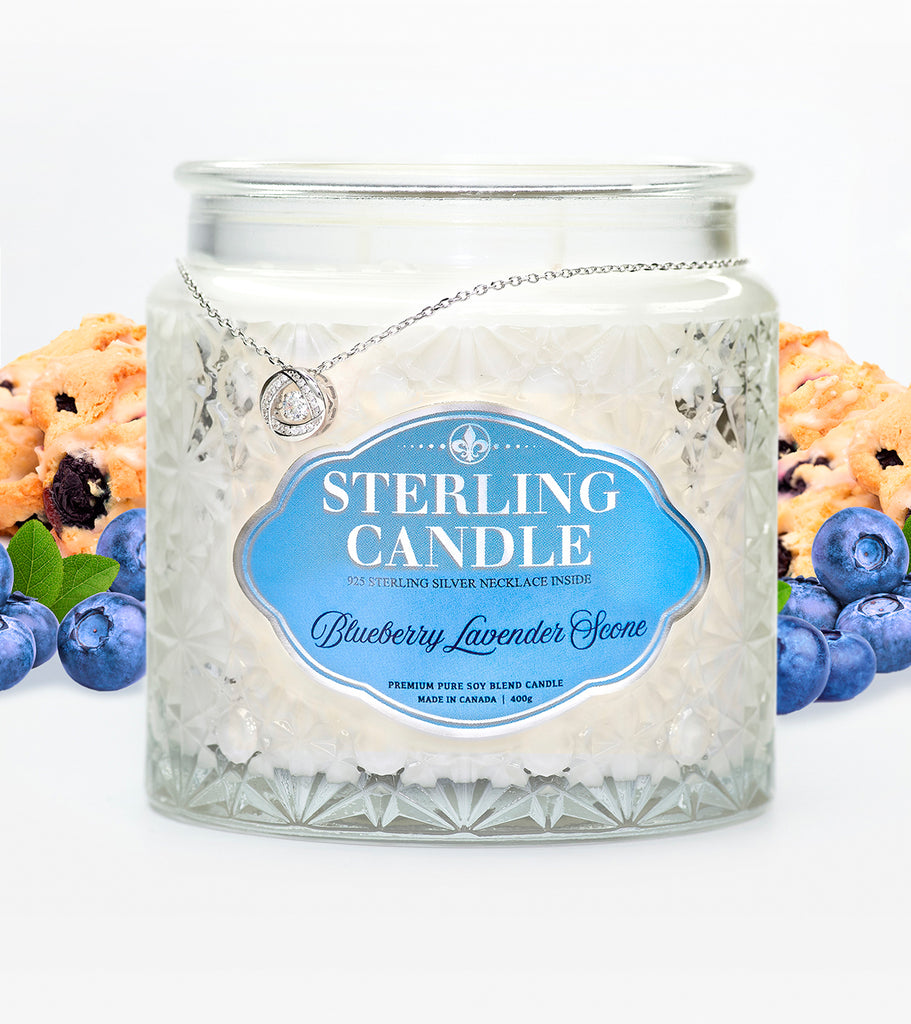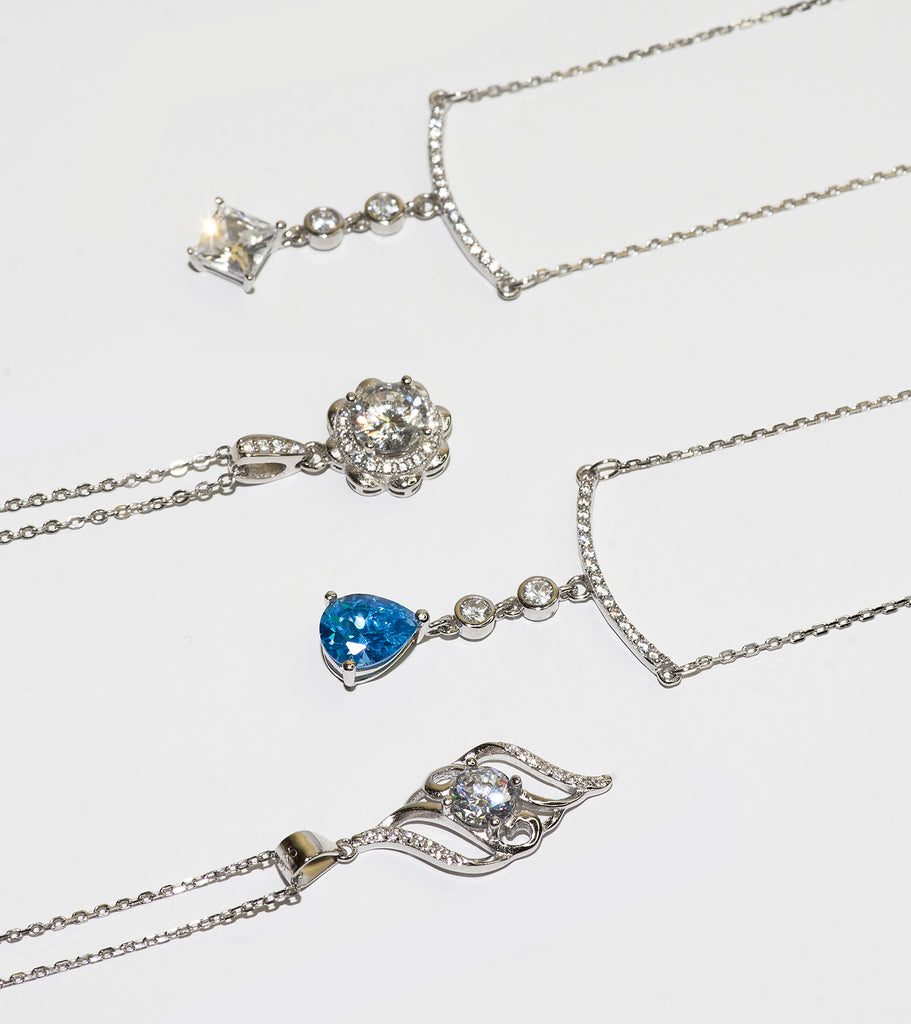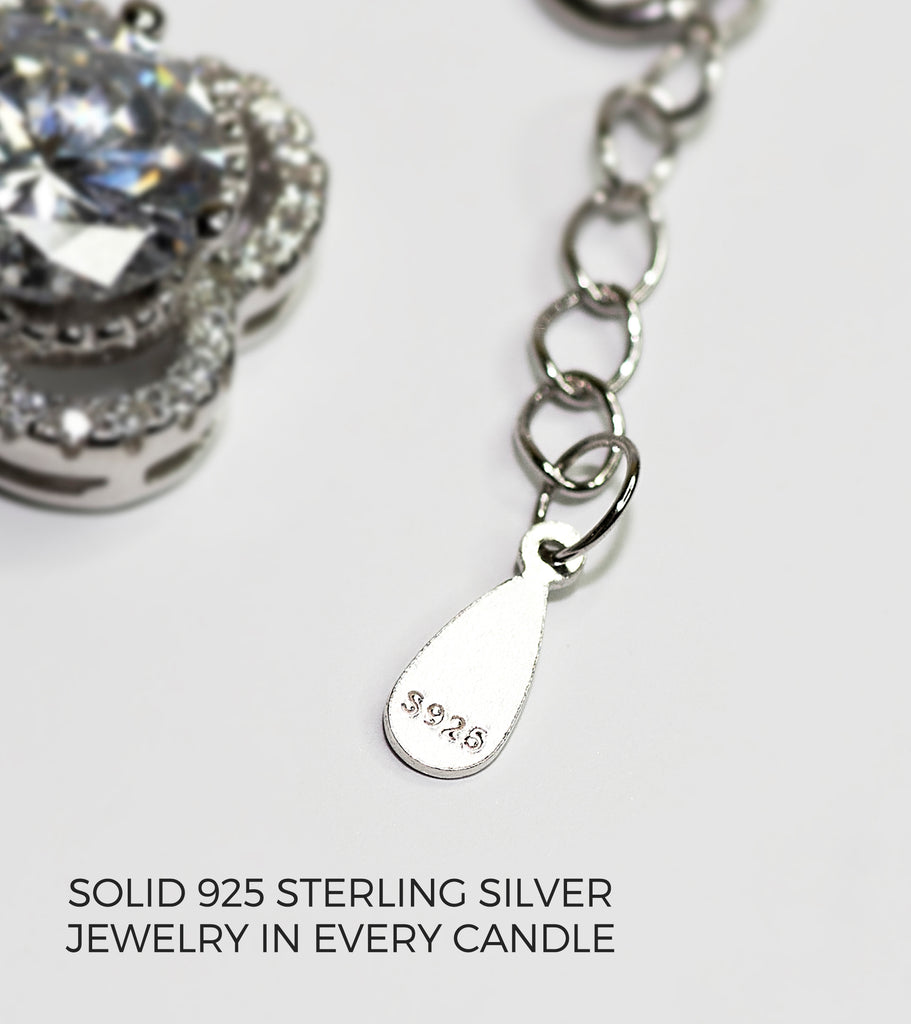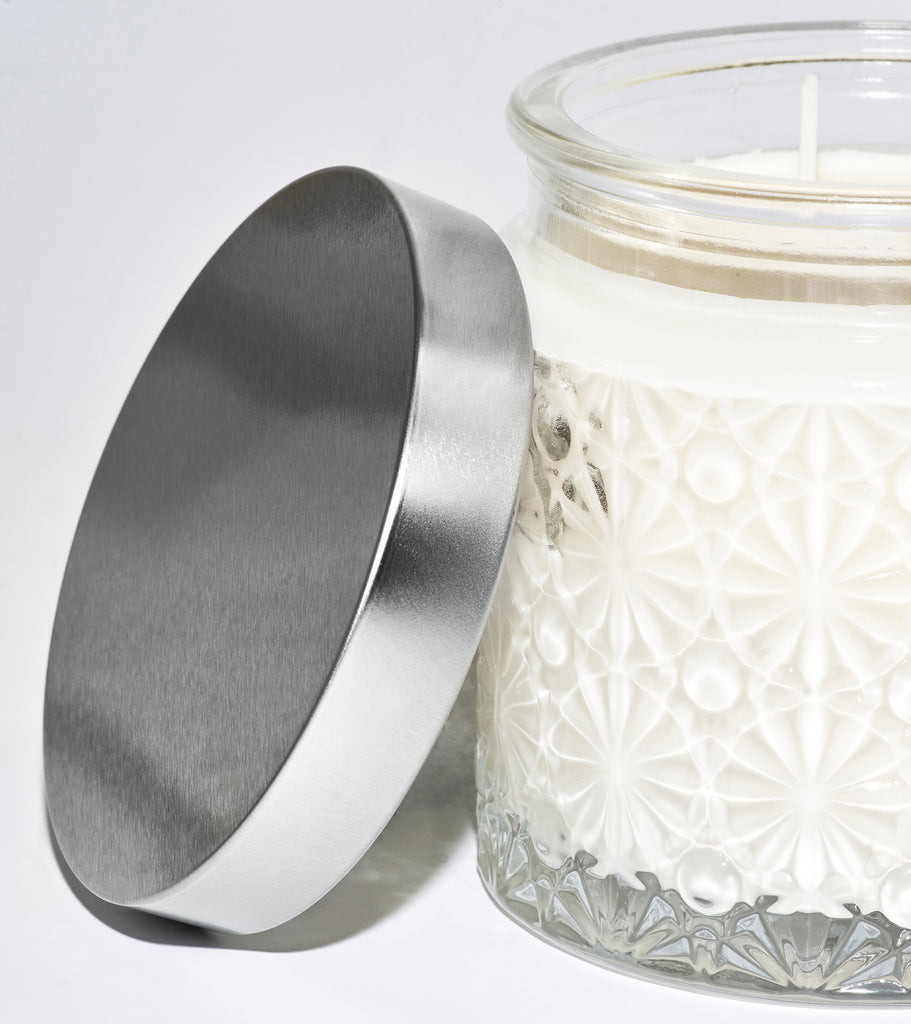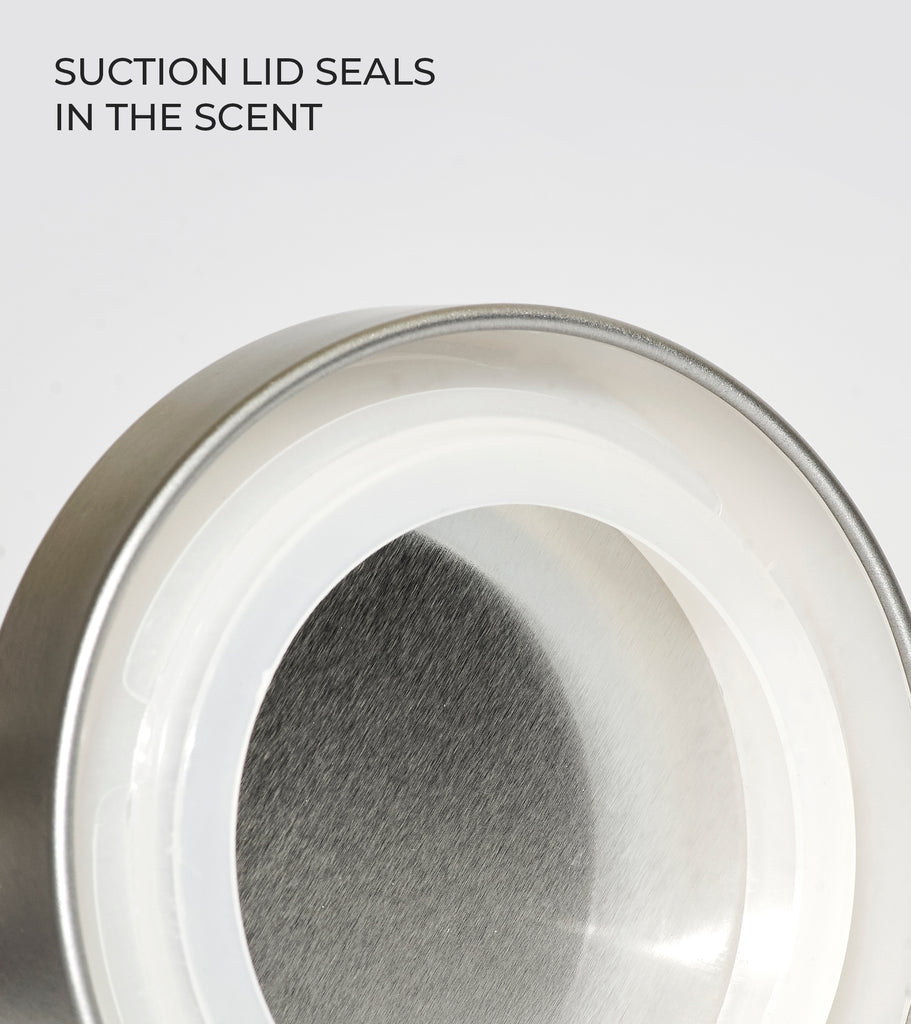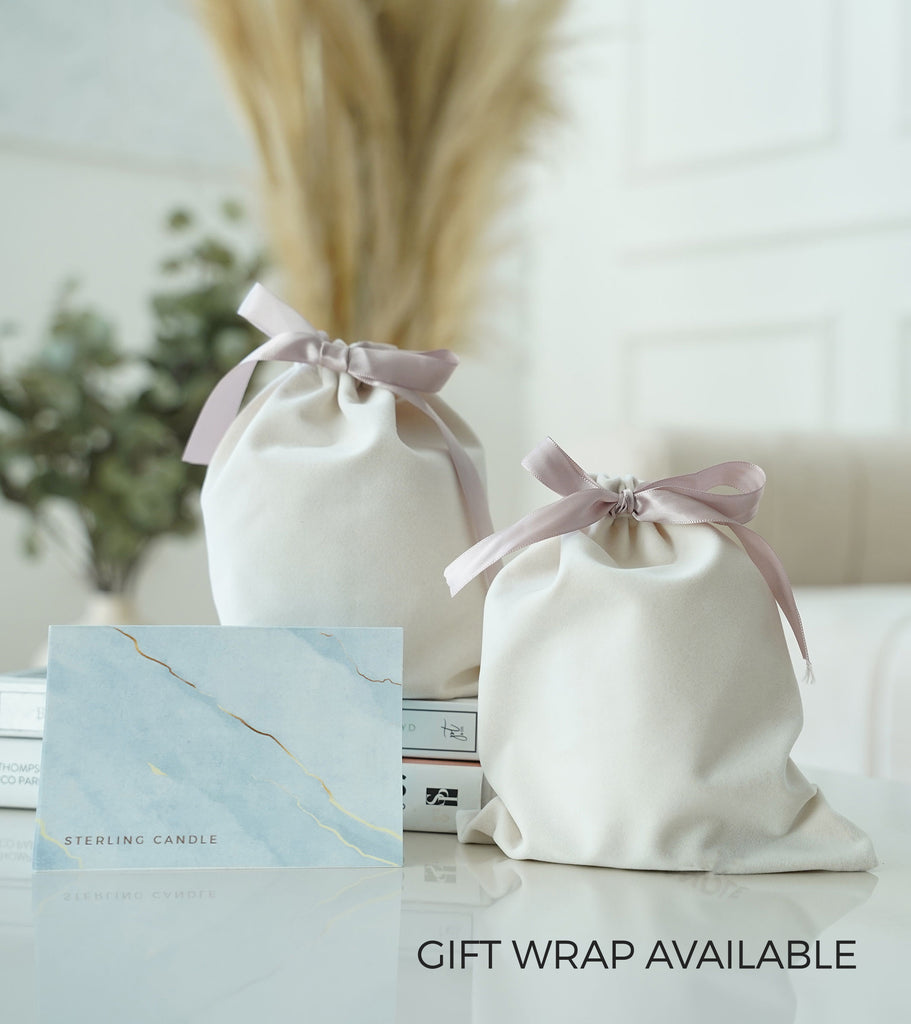 Blueberry Lavender Scone Necklace Candle
$26.95
$34.95
Pour yourself a warm cup of tea and indulge in this classic afternoon tea favourite. This relaxing aroma starts with crisp blueberry and raspberry with mid notes of lavender, lilac and jasmine; and rounds off with vanilla and powder at the base.
Every Sterling Necklace Candle contains a solid 925 sterling silver pendant and necklace valued over $50 and up to $5000.

Hand poured with our signature natural soy wax blend and the highest concentration of premium aroma oils, each necklace candle weighs 400g and has a burn time of 70 hours.
REAL silver
Scent is wonderful and I love the fact that the Jewelry is real silver. I don't have to worry about it turning green.