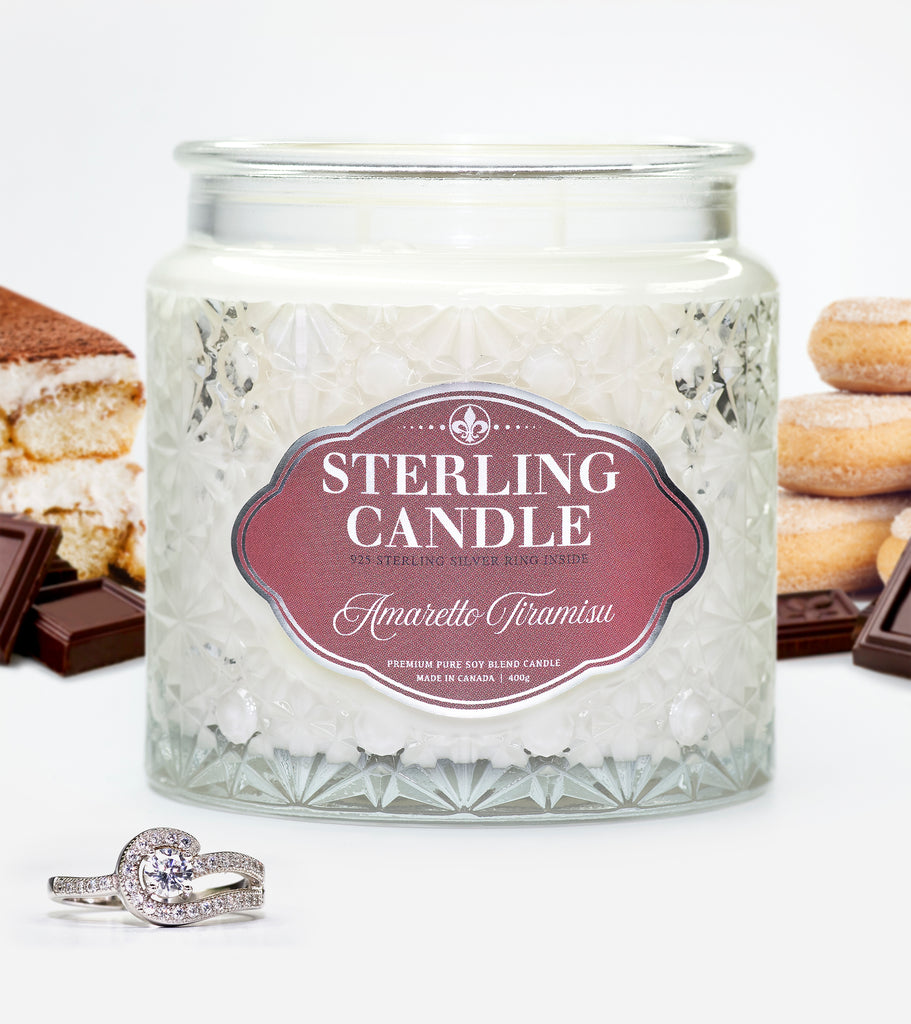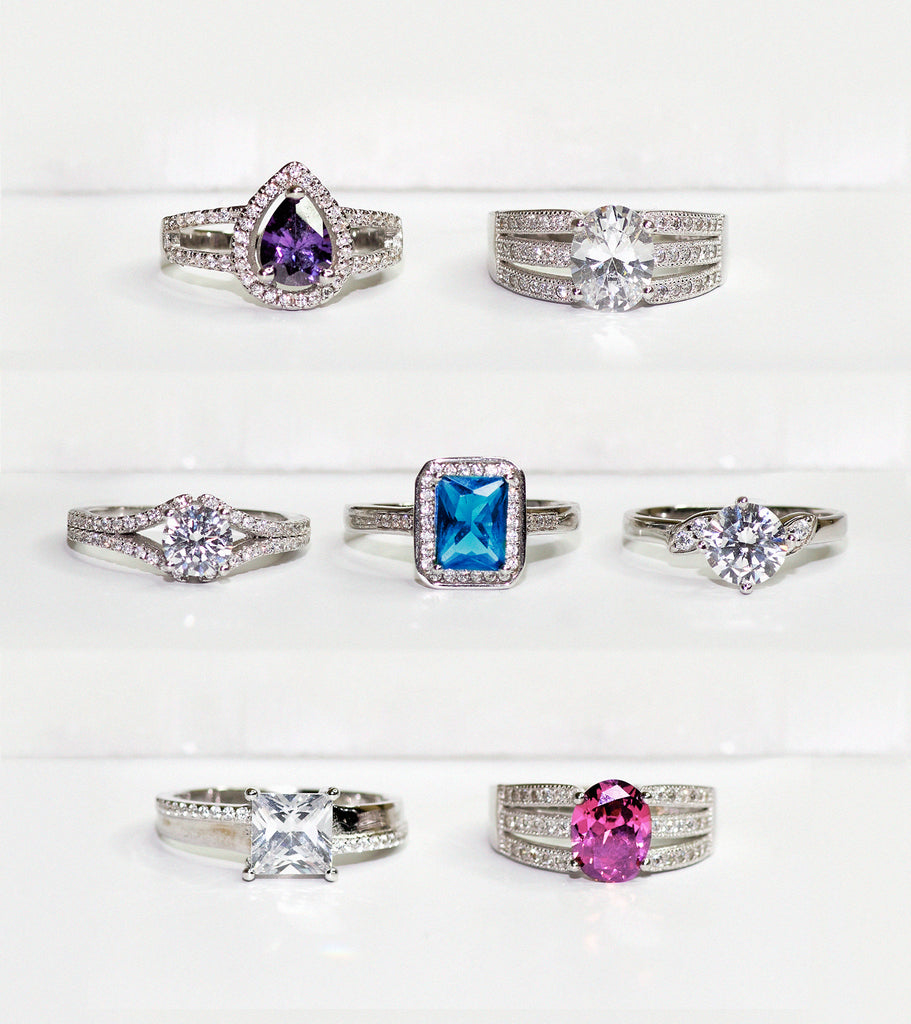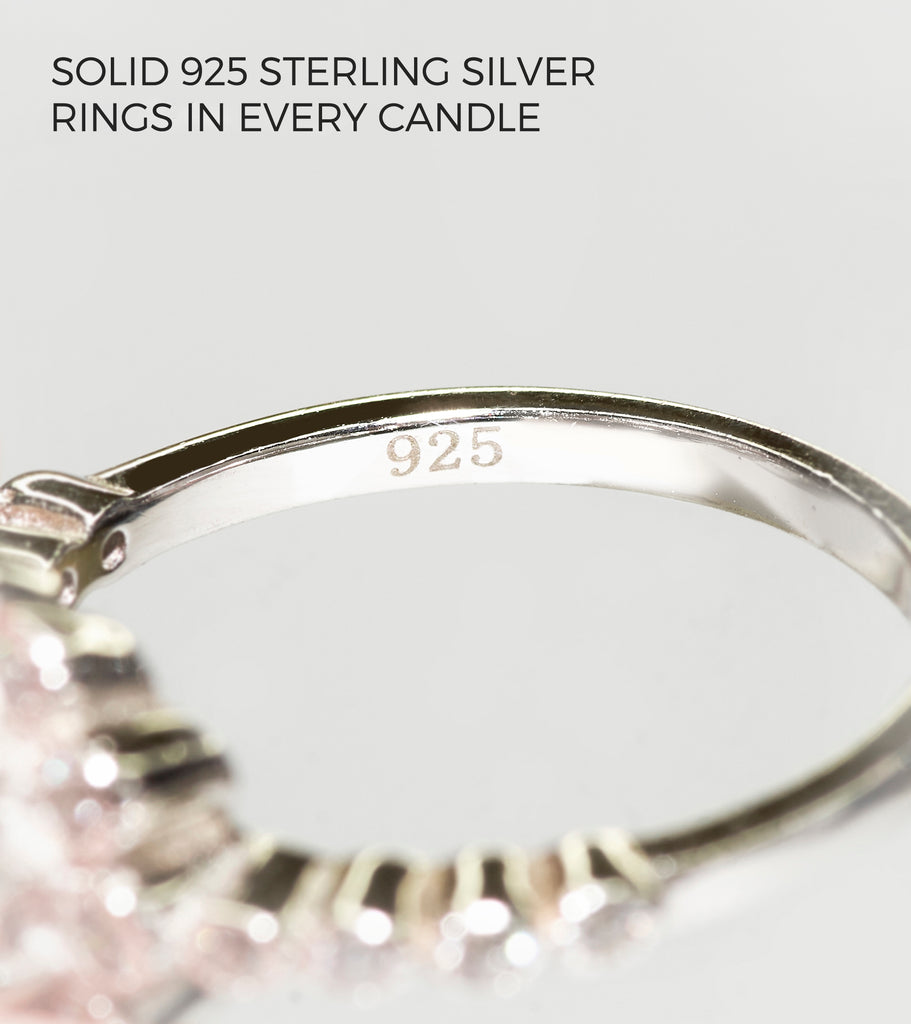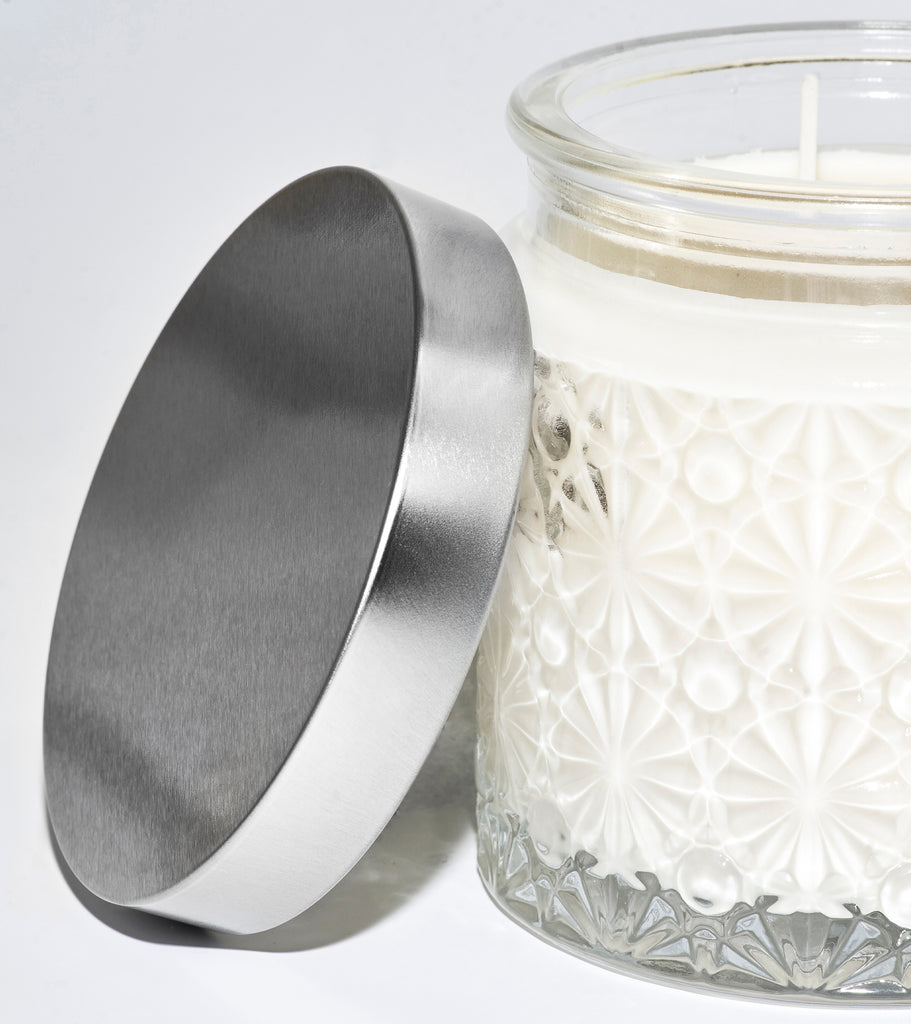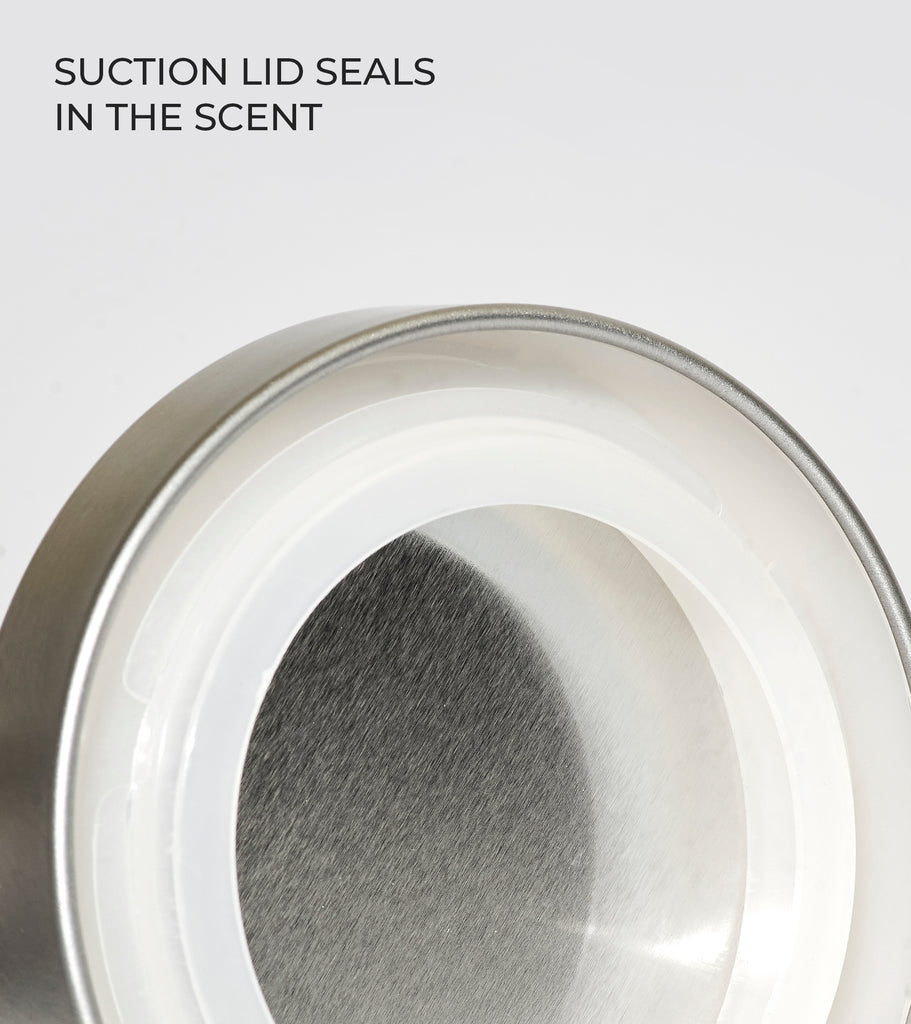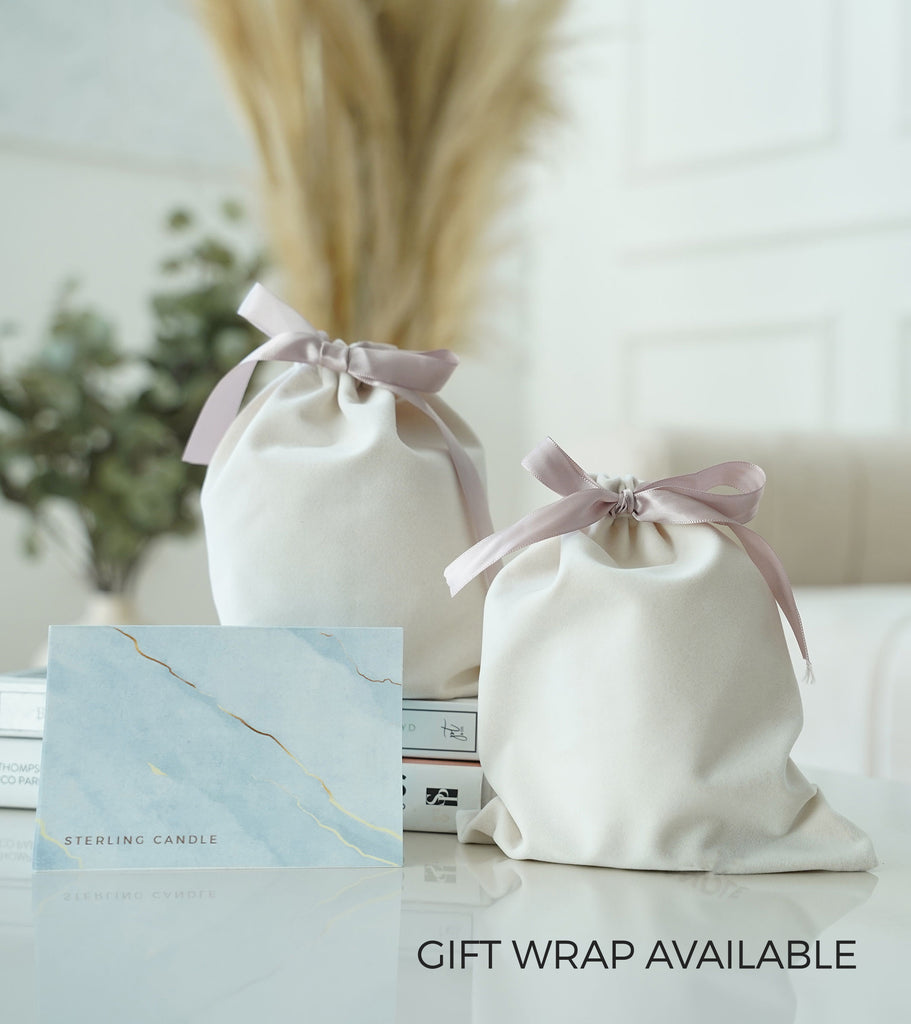 Amaretto Tiramisu Ring Candle
$26.95
$34.95
Say hello to the most alluring aroma on this side of the Italian dessert isle! Grab a fork and dig into this mouth-watering blend of expresso dipped ladyfingers, whipped cream, and cocoa powder. Top notes of crème de cocoa and vanilla buttercream, followed by mid notes of coffee bean, milk, and amaretto, rounded with notes of bergamot and nutmeg at the base.
Every Sterling Candle contains a solid 925 sterling silver ring valued over $50 and up to $5000.

Hand poured with our signature natural soy wax blend and the highest concentration of premium aroma oils, each ring candle weighs 400g and has a burn time of 70 hours.
The smell is amazing my whole house spells of it
Awesome
It was so beautiful and the ring was beautiful I got a dainty band with flowers. Loved it so much!!!!!
I loved it!
I loved the scent! I also loved the sterling silver ring that came with it. It was worth waiting for! Loved the fact that it came with a sterling silver ring that I can actually wear.
Absolutely Stunning
I got this candle because it was 925 silver jewelry inside, I'm allergic to most metal. The candle smells really nice and not overpowering. The package was adorable. Customer service was wonderfull and shipping was crazy quick and very reasonable price for shipping. Only problem was appraisal is only available on Canadian site so you have to convert amount into US dollars to find true value. However the absolute best part is my gorgeous ring that i absolutely adore. 😊😊😊
OMG THE BEST CANDLES EVER!!!!
AMARETTO TIRAMISU STERLING CANDLE this was a gift to my best friend and she just loves it and the smell is awesome dont cause headaches and love how is goes throughout the rooms and not just stay in 1 spot I will order more candles again